Watch the Square Enix Presents E3 2021 showcase here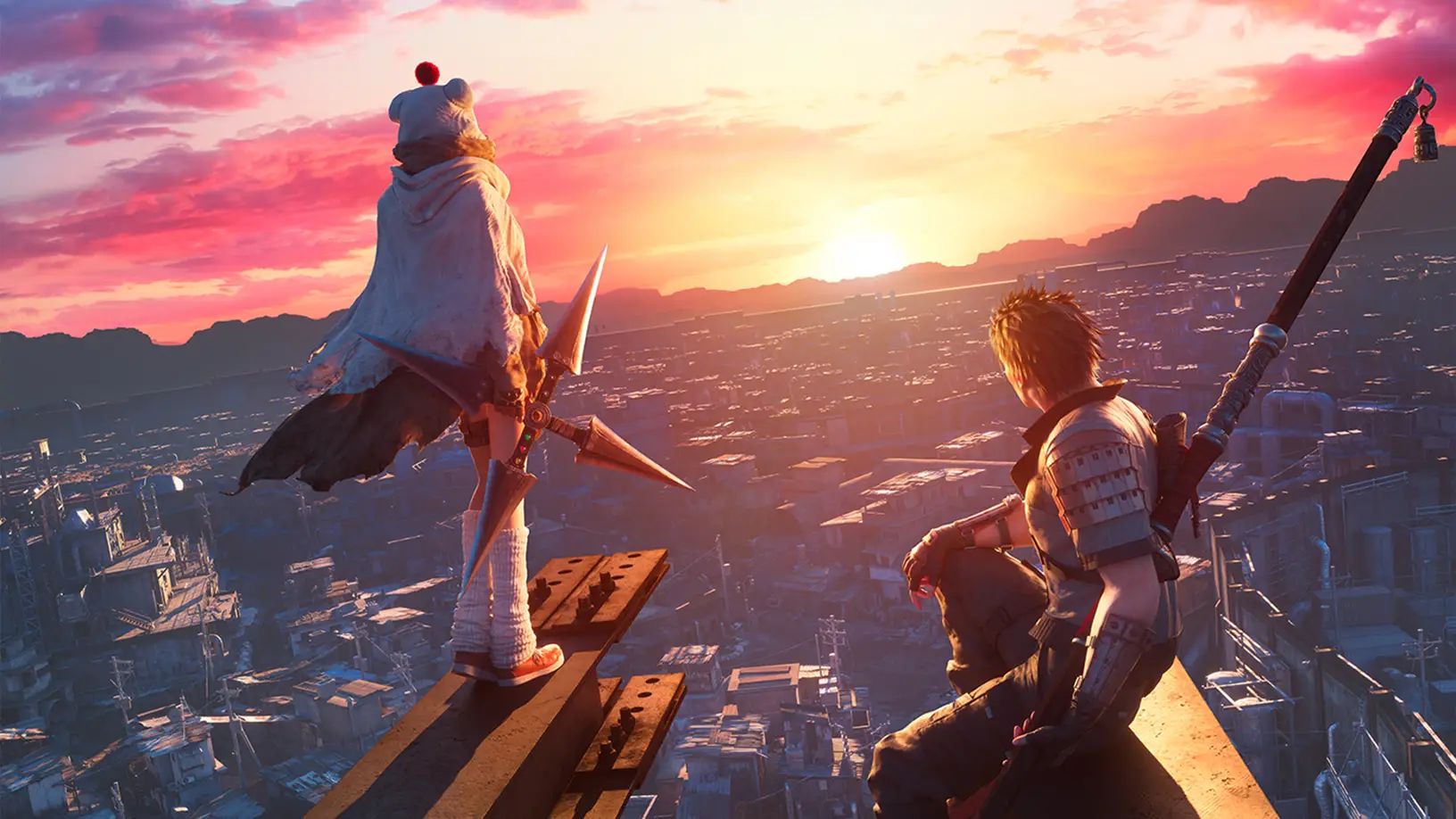 Square Enix will hold its E3 2021 showcase today, and you can watch it right here with us.
Square Enix Presents will air today at 12:15 PT / 3:15pm ET / 8:15pm UK / 9:15pm CEST as a Keynote during the all-digital E3 2021 event, as well as on Square Enix's official Twitch and YouTube channels.
The stream will last around 40 minutes and will include the world premiere of a new game from Deus Ex studio Eidos Montreal, and an update on Babylon's Fall from Platinum Games.
You can also expect details on the Black Panther expansion for Marvel's Avengers and other in-game events, and a deep dive into Life is Strange: True Colors.
As far as what else the company has in store, it would be nice to have another look at Final Fantasy 16 or even a development update. It currently has no release date, but the company promised more information is coming this year. Maybe today will be the day.
Speaking of Final Fantasy, surely Final Fantasy 7 Remake will make some sort of appearance at the show. Maybe an update on the second part of the game will be provided. News about Part 2 is slim, and it has yet to be officially announced, but we can always hope for an update.
Another look at Forspoken from Luminous Productions could be in store, and new information on Switch title Project Triangle Strategy could be forthcoming. Then again, it could instead make an appearance during the Nintendo E3 Direct on Monday.
Of course, Square Enix could also announce something else entirely new during the show. We'll just have to wait and see.