Warzone 2 Season 2 release date: Resurgence returns with an exciting new map
When is Warzone season 2 coming out, regional release times, and what you can expect.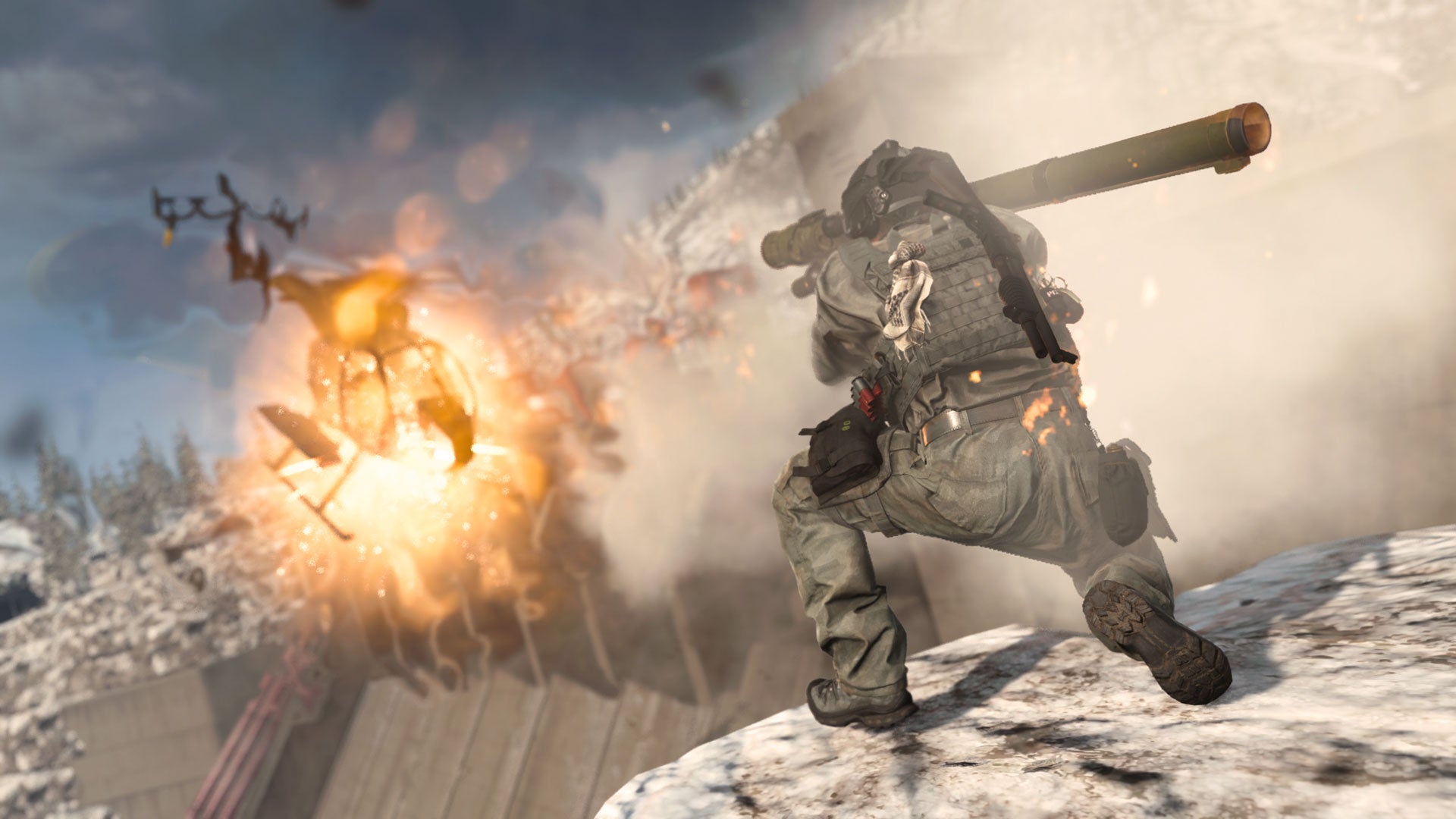 Warzone 2 is in a rough spot right now in the mind of the community. But with the release of Warzone season 2, many areas of frustration are being changed, tweaked, or entirely removed to get things back on track.
This all comes alongside the usual number of new weapons, a new map similar to the Resurgence maps in Warzone 1, and more. If all that has you excited, this guide on the Warzone 2 season 2 release date is just what you need.
We've also broken down some of the season 2 changes below, plus exact season 2 release times so you have a good idea of what to expect once you jump in on launch day.
Warzone 2 season 2 release date
Warzone 2 season 2 is launching worldwide on February 15.
We have no idea just yet on exact release times across different regions, but once we do we'll update thai guide with the exact hour you'll be able to jump into the brilliant free-to-play FPS game.
Warzone 2 season 2 release time
Warzone season 2 is going live at the following times
:
9AM PST
12PM EST
5PM GMT
6PM CEST
You'll need to download an update beforehand, so it's worth getting that out of the way before these times if you want to jump in as soon as possible.
Warzone 2 season 2 new features
Okay, so there's a lot going on with season 2 of Warzone 2 that you should really know abou before jumping in.
For one, there are major changes to the looting system, with medium and large backpacks removed entirely. Instead, loot with erupt from players you kill like in theo riginal Warzone, allowing you to pick up what you need quickly, in theory.
Also the Gulag is getting a major overhaul. No more 2v2 Gulag. Instead, we're headed back to the classic one-on-one format, with a larger payout for winners too! Also, the jailer has been fired and is looking for a new job elsewhere. C'est la vie.
We're going to see a vast amount of gameplay balance changes coming too. The RPK gun is getting its arms and legs blown off so hopefully it won't be the uncontested king of primary weapons anymore. In addition, all players will start with three-plate armour, and will be able to restock said armour while on the move like in Warzone 1. This should hopefully speed things up.
Stepping away from the regular Warzone experience for a moment, we're getting a new map! Ashika Island is a far smaller map that players can jump into in both Warzone and DMZ modes, and looks like a bunch of fun. This, like previous smaller map updates, should provide a far more hectic experience. Warzone has historically done great with smaller "Resurgence-style" maps, so finger's crossed this has a similar impact.
---
That concludes our release date and features guide on Warzone 2 season 2. Let us know if you're excited for the new season below!