Reaper 2 Codes: Free Race Rerolls and Boosts [February 2023]
Explore, fight, reroll and become even stronger.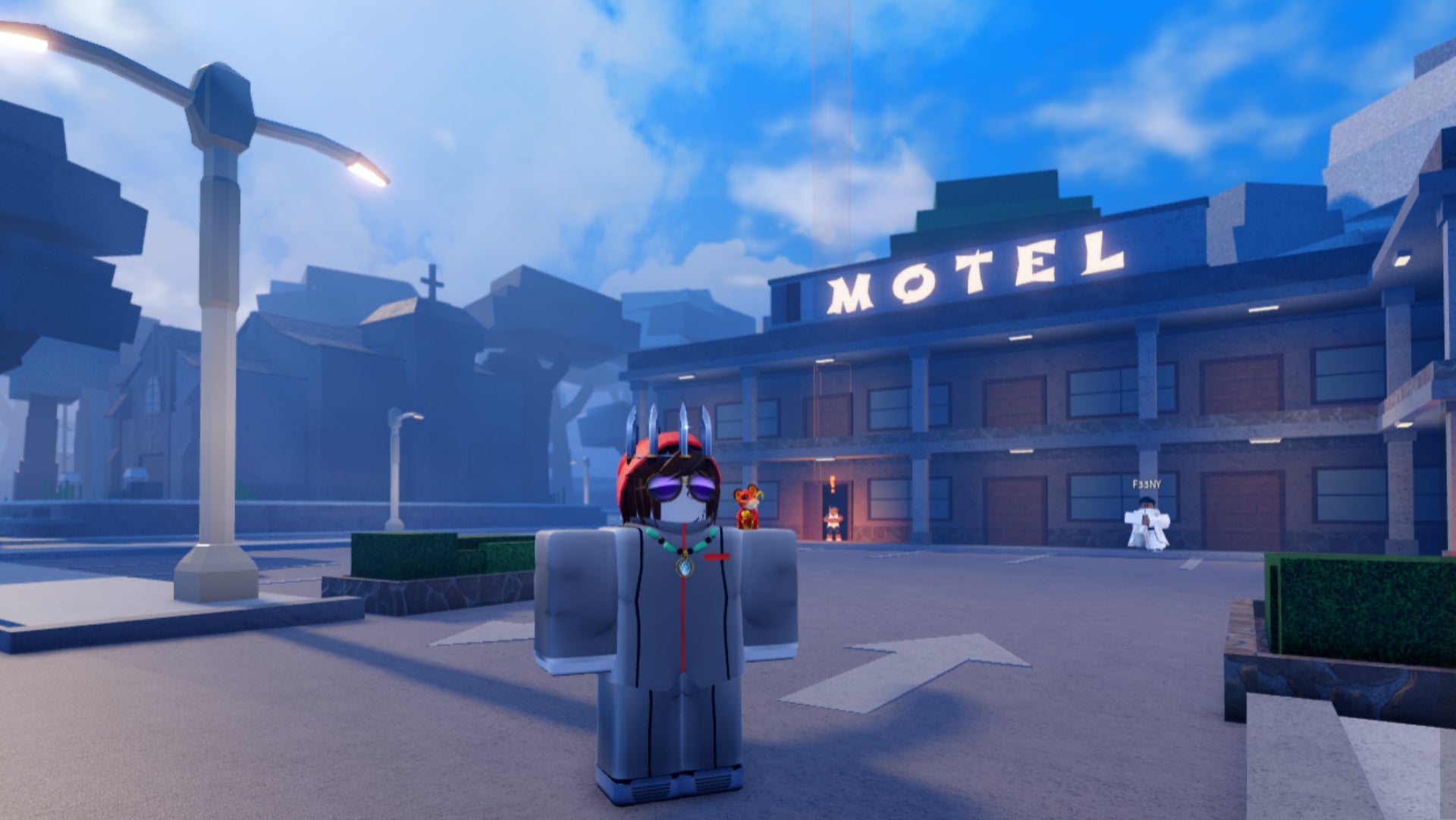 13th February, 2023: We checked for new Reaper 2 codes.
Explore the world of Reaper 2 and become more powerful than you ever thought possible. In this Roblox game loosely inspired by the hit anime Bleach you'll get to play as a Soul Reaper, Quincy, Hollow or Fullbringer. Each race has unique abilities, and you can always use Race Rerolls to switch it up and see which one is the best for you. However, skill points and rerolls take time, patience, and money.
This is where Reaper 2 codes come in. They can reward you with free Race Rerolls so you can change who you are for free, reset your skill points so you can try a different build and sometimes there is free cash up for grabs too. Game developer Iconic Anime Productions periodically release codes, and we've collected all of the working ones for you here in this handy guide.
Working Reaper 2 Codes
PIMPINGCASH
SHINSOPLS
YAKRUSISAWESOME
RESETPOINTS3
NEWRACEPLS2M
NEWSKILLTREE
freeSECONDARYREROLL
freeSECONDARYREROLL2
freeRACEREROLL2
CHRISTMASRACEREROLL?
CHRISTMASRACEREROLL2?
TYBWSOON?!
REROLLGOODBYE
NEWFB?<
FULLBRINGHYPE
HEBACK
Zen2
Zen1
CashDAY – 10k cash
Follow@ZenokeiRBLXOnTwitter
SubscribeZenokeiRBLXOnYoutube
ROBLOXDOWN
DAVIDBAZOOKA
DELAY1
RESETPOINTS1
RESETPOINTS2
NozaReset
SUNDAYFUNDAY
PRAYFORZENOKEI
THANKYOUFORSTAYING
NozaCash
NozaCrazy
SupaSupriseNight
SHEESHGOTHACKED
WEAPOLOGIZE
SPRESETFORFIXES
100KLIKESPATCH
KUCHILOARROGANTE
REEEEEEEE
REALDANGAl24
READYFORTRUEVASTO
FINALLYUPDATEB
GOTOLAVACAVEATLVL100
WHATSHALLIGET
YOUASKED4DELIVERY
THANKYOUFORPAT14NCE
RANDOMZANPAKUTOZ
QUINCYBIGSWORD
JUSTCAUSEILOVEYOU
Expired Reaper 2 Codes
FREECASH
SECONDARYREROLLFREE
YAKRUISGONE
How to Redeem Reaper 2 Codes
To redeem Reaper 2 codes, you need to follow a few simple steps:
Launch Reaper 2.
Enter your desired game mode.
Scroll down the small icon menu on the right of the screen.
Stop when you see the 'Twitter' bird icon.
Click on this icon.
Enter your desired code into the text box that appears.
Click 'Submit' to redeem your code.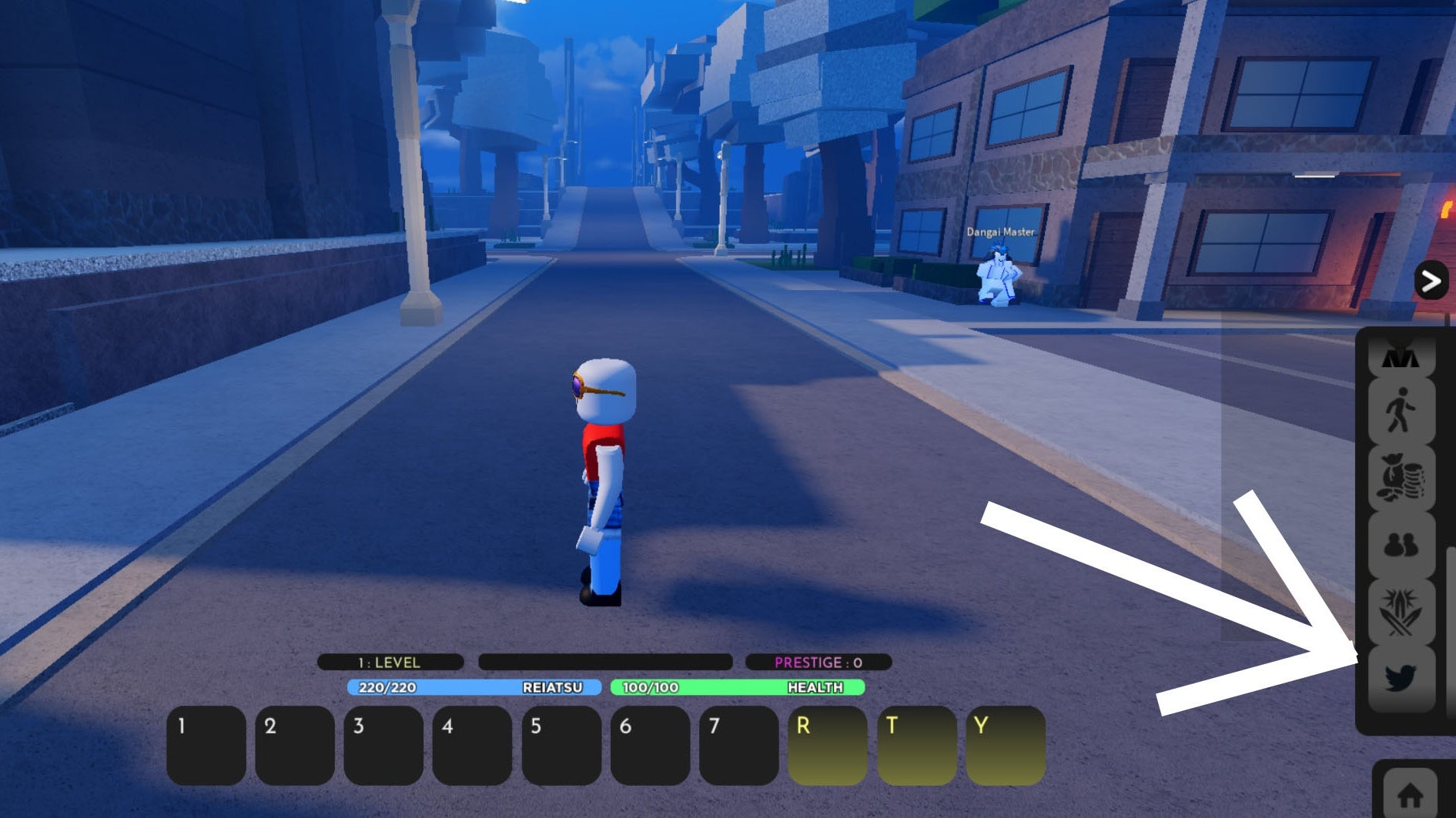 If you're redeeming a Race Reroll code, there's an extra step that you need to do. Once you enter the code, you will be asked if you want to become the new Race you've rolled for. You can click 'Yes' to instantly become it if it's one you want. If you don't want it, then you can click 'No'.
Also, if you're trying to redeem a code that has expired, you will be notified of this at the top of your screen.
---
Looking for more adventures in Roblox? Then you should check out our Sword Fighters Simulator codes and Project New World codes for free in-game goodies. If you want to begin your own vehicle empire, head over to our Car Factory Tycoon codes page to learn how to get your hands on free boosts.