Heroes Online codes: Free Rare and Epic Spins [February 2023]
Become heroic with these codes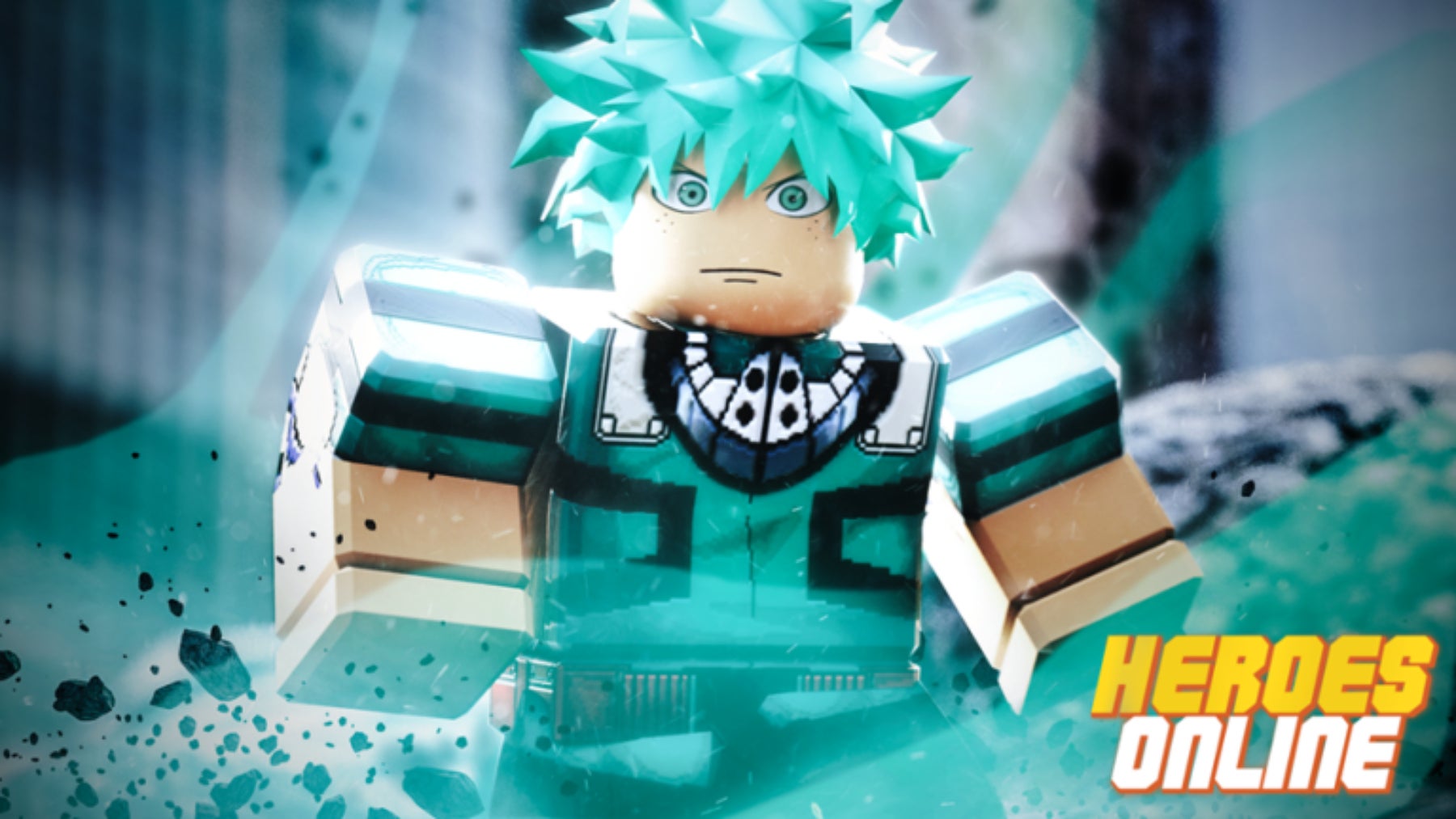 13th February, 2023: We added new Heroes Online codes.
Heroes Online is all about the Quirks, but it takes a long time to get enough spins for good abilities — unless you're using Heroes Online codes, that is. These codes give you free spins for better level quirks without you having to grind levels to get them.
While there aren't as many codes as in some other Roblox games, new codes are added from time to time. Our list is up to date with the latest codes, and we'll keep checking for more.
Working Heroes Online codes
Heroes Online adds codes somewhat infrequently. We'll update as more become available though, so it's worth checking back.
Loqced - 10 Rare Spins
Appreciated - Two Epic Spins
Legacy - Five Epic Spins
Expired Heroes Online codes
If you're adding a code and it doesn't work, it's probably one of these.
Super7
1milfavs
ErenYeager!
Iggy
Bizarre
TomuraCrisis
VolumeWinning
BLOODLINES
shinobiX
Gentle
YareYare
Rebirth
Witcher
hallowhallowOnthewall
Bloxnote
VillainsOnlinnne
Onnnline
Heroborne
Relllease
TheLastOne
2kids
Bluebird
Tsukuyomi
How to redeem codes in Heroes Online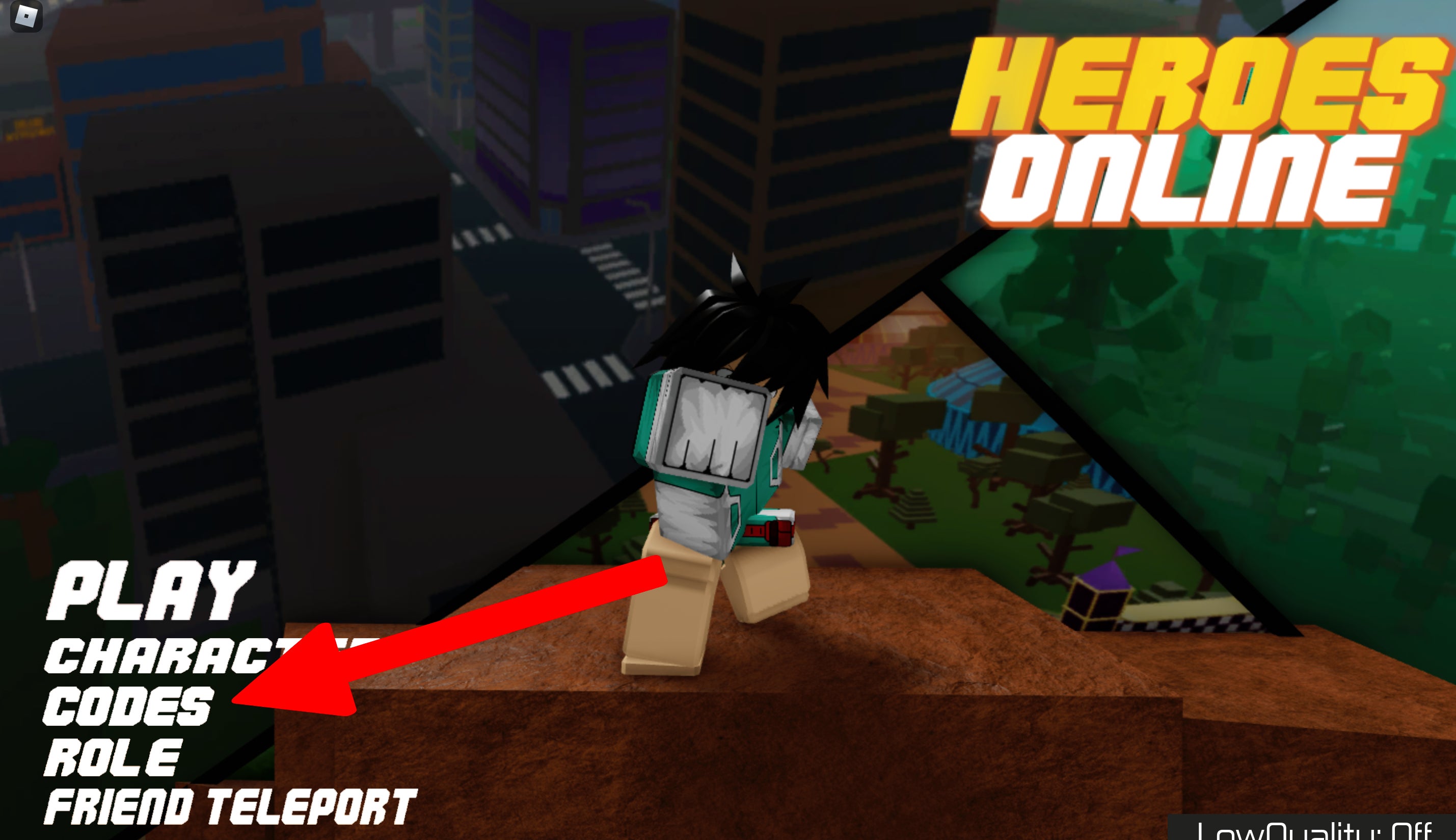 Redeeming codes in Heroes Online is really quite easy. Launch the game, click 'CODES', enter your code, and hit return. Heroes Online is one of those rare games too, where it actually tells you what the code gave you, no more hunting through you item lists to work out what freebies it gave you.
What are the different spins?
Codes give you Rare and Epic spins. These have a much higher chance of earning Rare and Epic Quirks, which naturally translate to better powers and stronger abilities.
Rare Spins
82% chance of a Rare Quirk
15% chance of an Epic Quirk
3% chance of a Legendary Quirk
Epic Spins
85% chance of an Epic Quirk
15% chance of a Legendary Quirk
What Quirk you get is random, however. That makes these codes even more useful since you typically get more than one spin of each type.
---
We've got plenty of additional Roblox promo codes too. Check out our list of King Legacy codes and Blox Fruits codes for quick ways to power up your party. Or if you're looking for something a bit different checkout our round-ups of Fruit Battlegrounds codes and Bee Swarm Simulator codes.