Warzone 2 season 2 best loadouts: meta guns for resurgence on Ashika Island
Excited to jump into Season 2? Here are the best weapons to take into Ashika Island!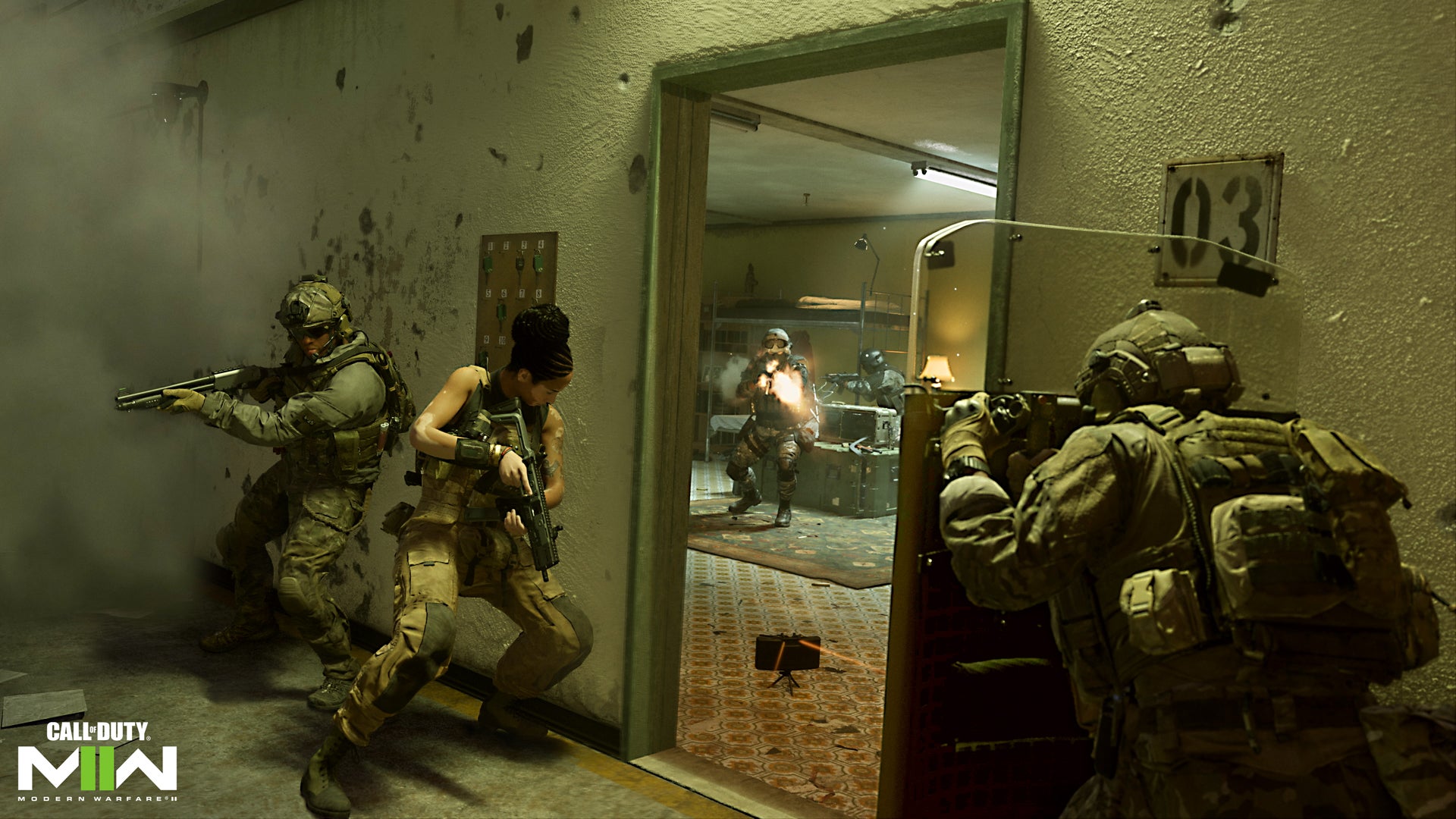 Warzone 2 Season 2 is on the horizon, which means you'll want to get the best loadout figured out ahead of the major update if you want a good shot at early wins in Al Mazrah and Ashika Island.
While some weapons are certain to be nerfed and touched up with the launch of season 2, the weapons that are top of the pile right now are sure to still be capable during season 2. Once the meta has settled and new weapons have risen to the top, we'll update ths guide to reflect that.
Below, we've broken down each of the best loadouts in Warzone 2 and broken down each weapon's best attachments so you can go into matches with the optimal setup.
Warzone 2 best loadouts
As a general rule, it's a good idea to have one weapon for long-range fights, and one for shot range fights. As such, all the following loadouts have this shared quality. If you do prefer a pistol, rocket launcher, or even a melee weapon that's fine! Simply slot it into the short-range slot and you should be good to go.
You can also mix and match if you're not feeling a certain weapon, or if you've not ground out all the necissary attachments for it yet. All the featured weapons are decent enough to take you far in Warzone, just make sure you've covering all your bases when it comes to effective range. You don't want to be stuck without an answer to up close and personal fights.
It's worth noting that for all of these loadouts, we've listed two primary weapons. As such, we recommend taking a perk package with Overkill to get these at once. If you want to get different perks later, you'll need to work for another loadout at either a buy station, a stronghold, and loadout drops. Once Warzone season 2 drops, you'll be able to customise your own perk packages, so it'll be far less annoying to get the guns and perks you want.
Finally, while we stand by these picks as the best weapons you can use in Warzone, don't feel bad about throwing in some alternative gun you like the feel of. Ultimately if you're a shotgun fiend and feel like you're not having as much fun without you favourite boom stick, slap it on and have a blast.
RPK and Fennec 45 loadout
The two guns that are dominating Warzone as we head into Season 2 are the RPK and the Fennec 45. They both rule over their respective weapon classes, and can wipe out any nearby player in a flash. While these two guns may get hit with the nerf hammer with season 2's launch, it's likely they'll remain powerful.
RPK attachments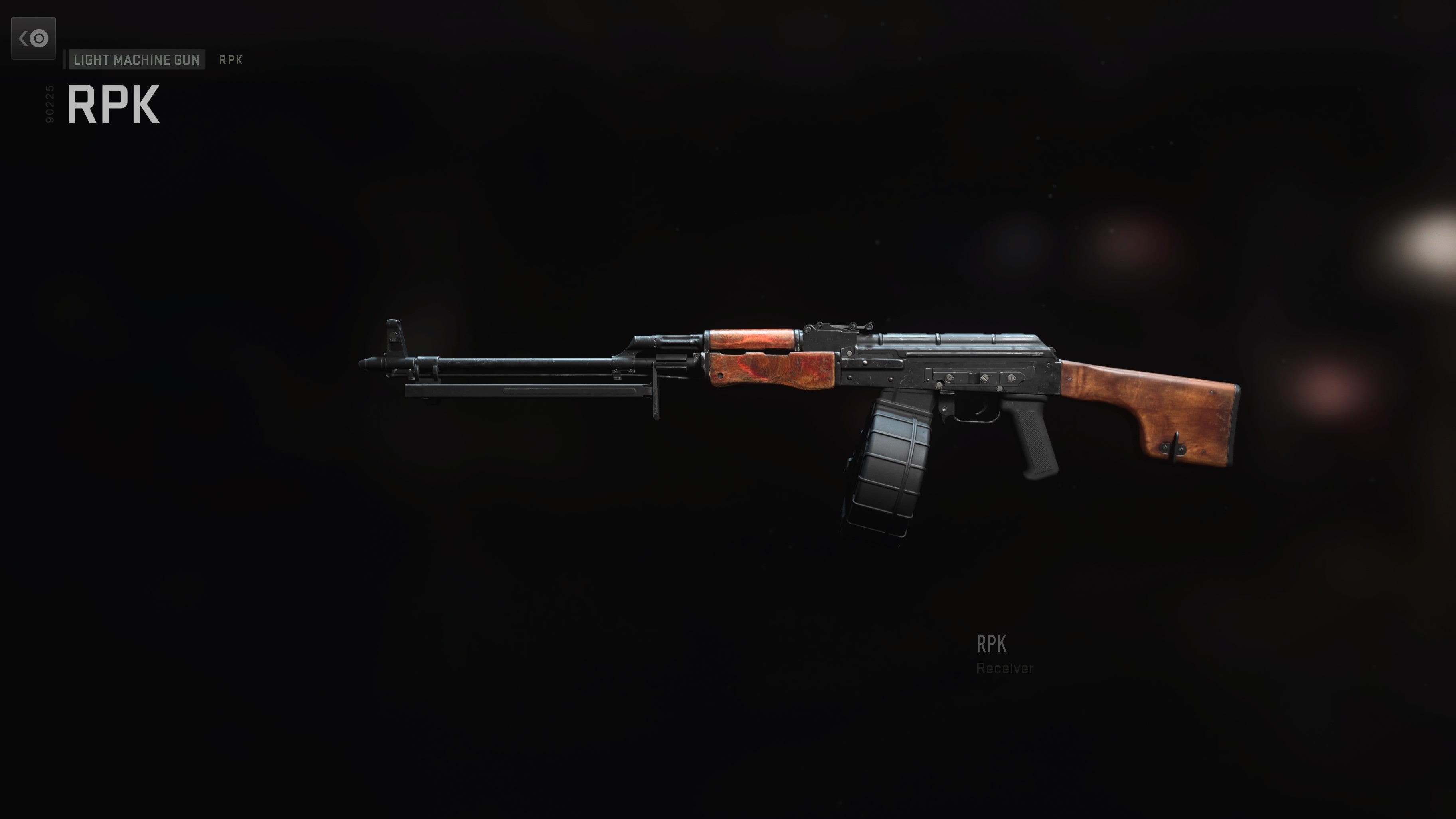 Muzzle: ZLR Talon 5
Laser: FSS OLE-V Laser
Optic: Aim-OP V4
Underbarrel: FTAC Ripper 56
Ammunition: 7.62 High Velocity
Fennec 45 attachments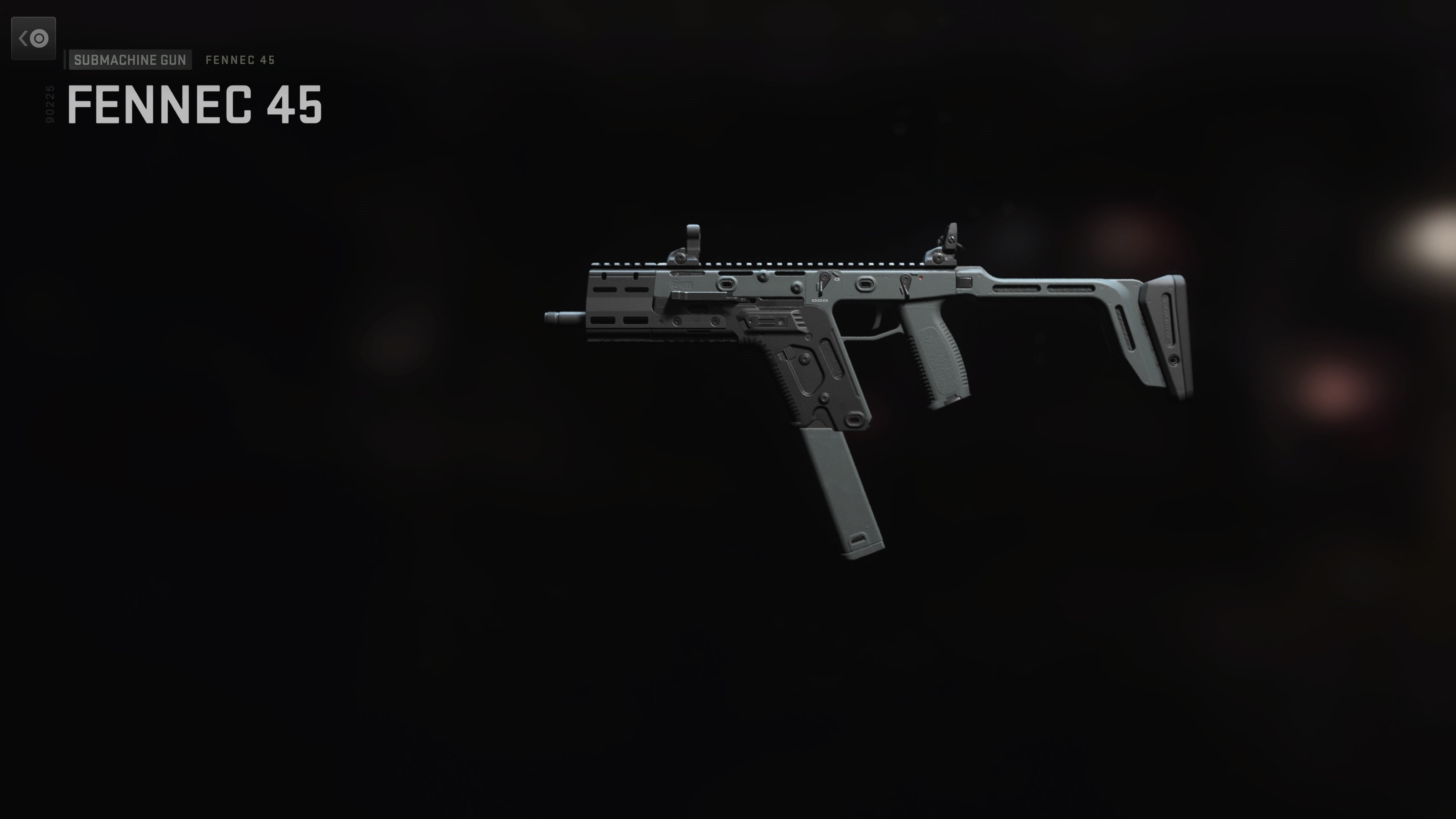 Muzzle: Lacerta Compensator
Laser: VLK LZR 7MW
Stock: Agile Assault-7
Underbarrel: Phase-3 Grip
Magazine: Fennec Mag 45
Signal 50 and Lachmann Sub loadout
For those who don't like an assault rifle primary, instead leaning towards a sniper rifle, t his loadout fuffils your desire with the Signal 50. This weapon is devestating, able to annihilate other players at a vast range. For the close ranged option, we've highleted the Lachmann Sub here. It's not quite the Fennec 45, but it packs a serious punch and will do you well in all close-ranged situations.
Signal 50 attachments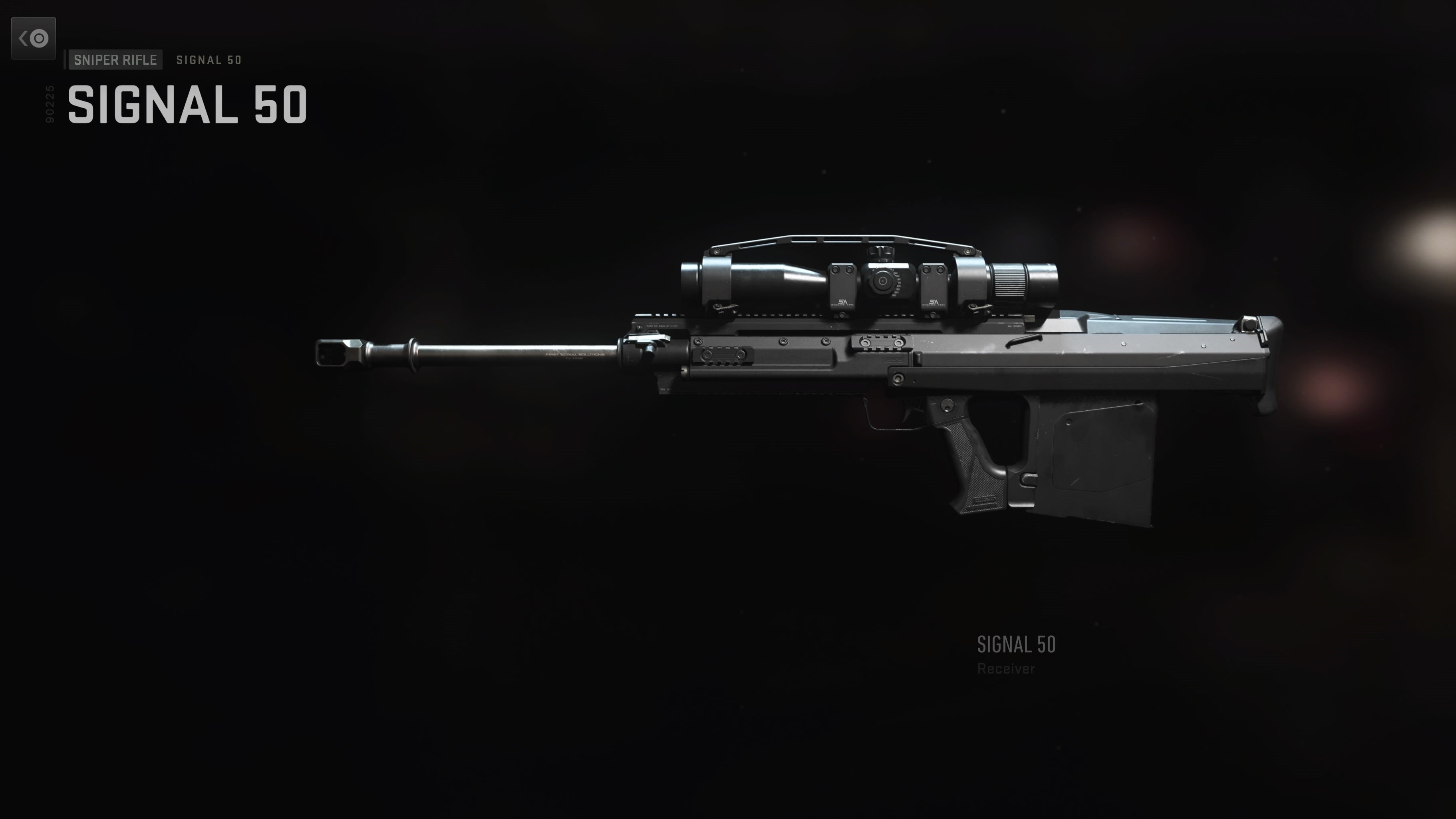 Muzzle: Nilsound 90
Barrel: 29" TV Kilo-50
Laser: FSS OLE-V Laser
Rear grip: SA Finesse Grip
Ammunition: .50 CAL High Velocity
Lachmann Sub attachments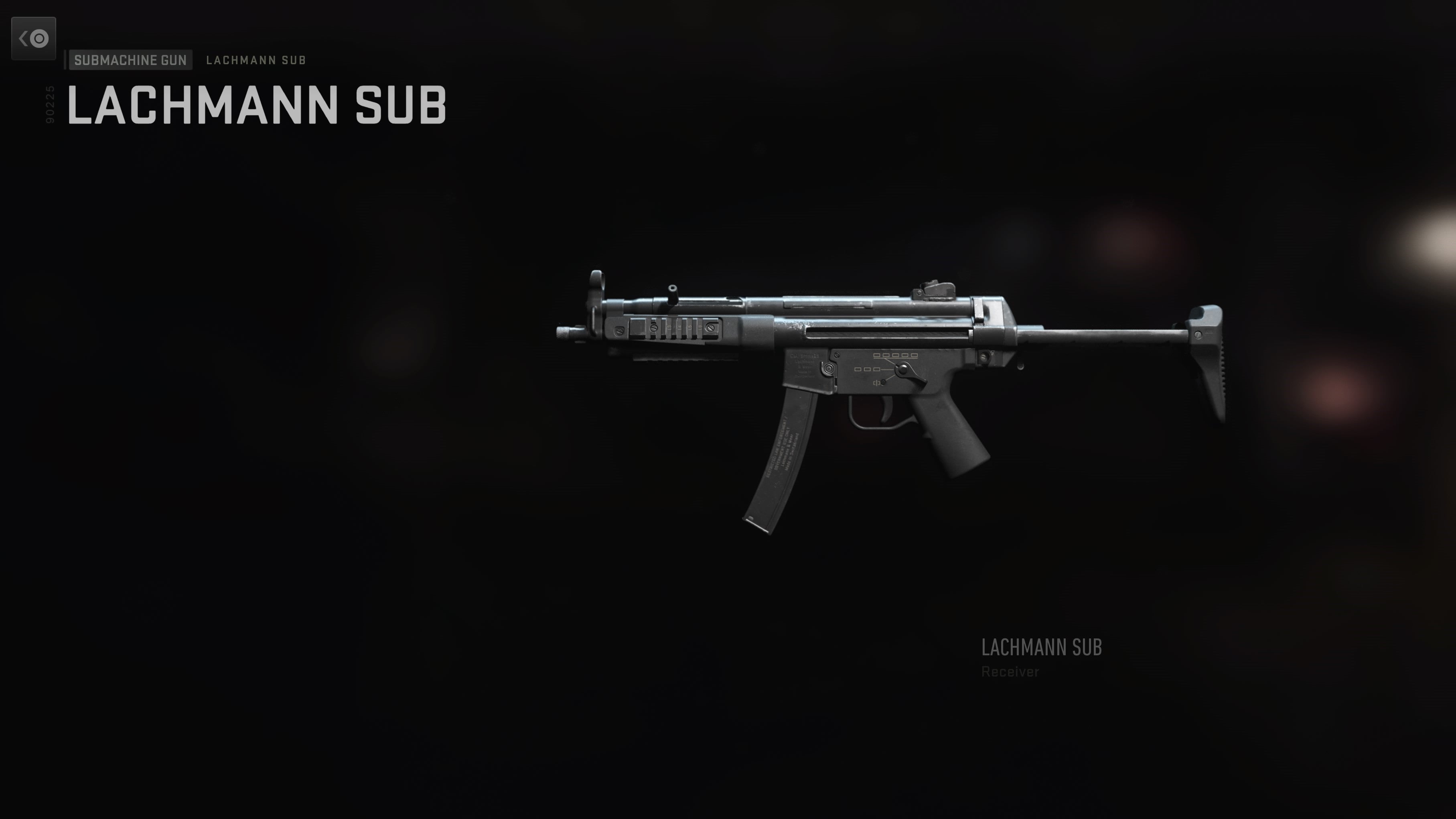 Muzzle: XRK Sandstorm
Stock: LM Stockless MOD
Laser: VLK LZR 7MW
Rear grip: Lachmann TCG-10
Magazine: 40 Round Mag
Kastov 762 and Basilisk loadout
Our final recommended loadout is one that doesn't require an Overkill perk, and still manages to hold its own among some of the other better weapons in the battle royale. The Kastov 762 is not only a weapon all players will have early on, it's an absolute powerhouse. In addition, with the Basilisk sidearm, you'll be able to move faster in tense situations. Just be sure to land your shots with this hand cannon, otherwise any smg will light you up.
Kastov 762 attachments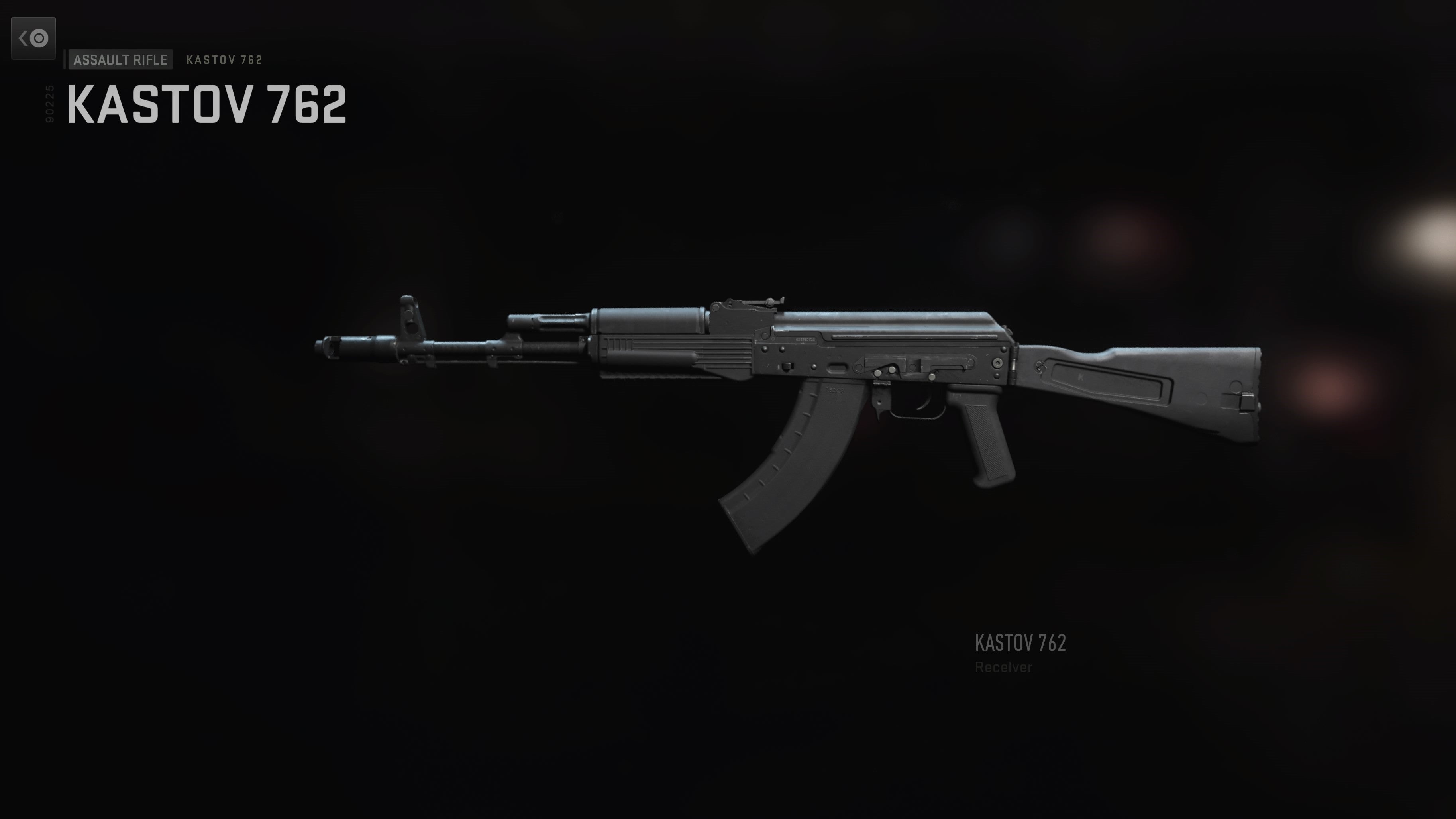 Muzzle: ZLR Talon 5
Barrel: KAS-10 584MM
Optic: Aim-OP V4
Underbarrel: FTAC Ripper 56
Magazine: 40 Round Mag
Basilisk attachments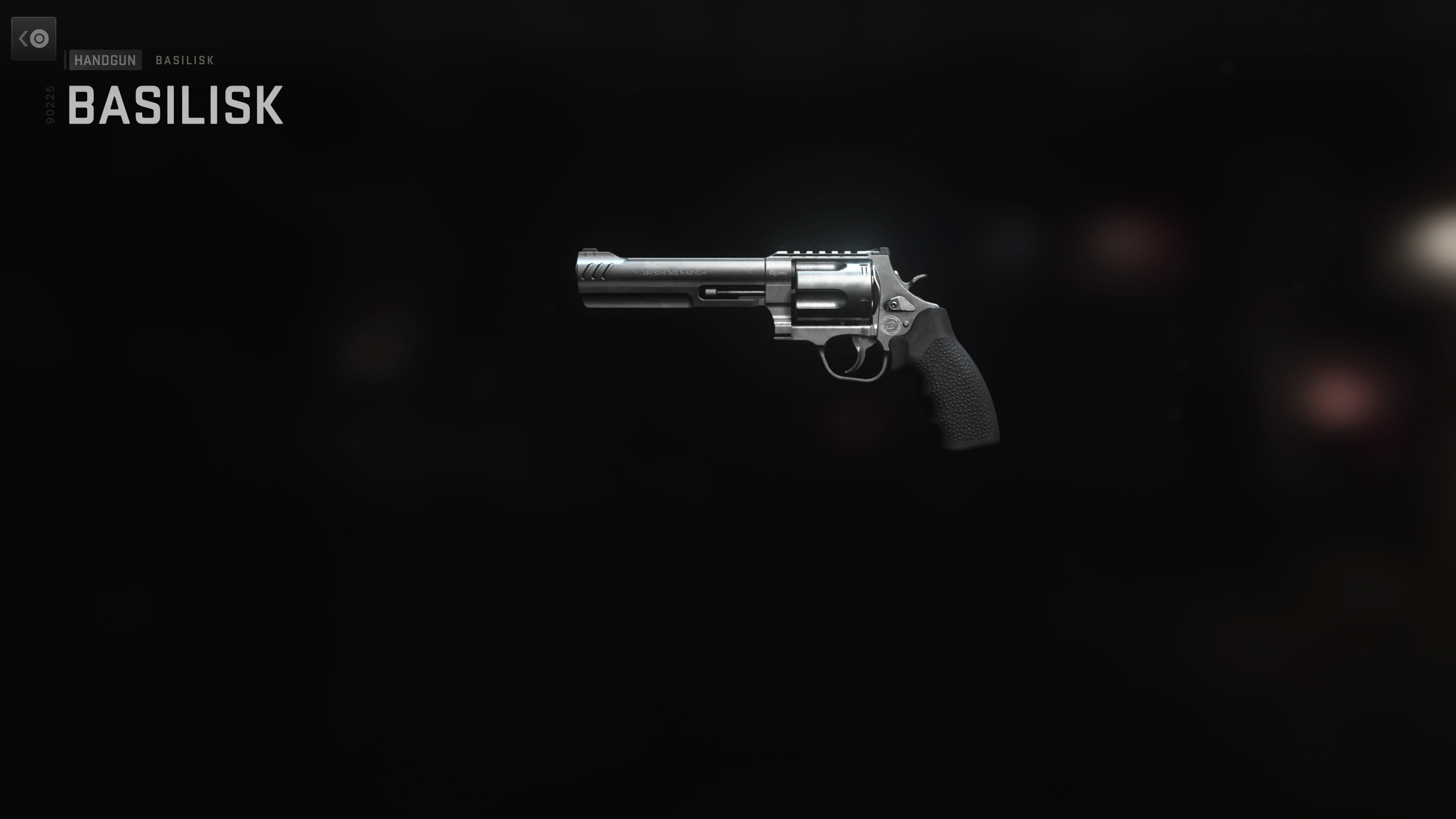 Bolt: S40 Rapid Loader
Ammunition: .500 Snakeshot
Laser: Revo-LSD 7MW
Rear grip: SO RO-99 Grip
Trigger Action: Bryson HTA
---
That wraps up our guide on the best Warzone 2 season 2 loadouts! Are you excited about Ashika Island and the rest of the new content? Let us know below!