Meet Your Maker, a building-and-raiding game from Behaviour Interactive, is currently running a free open beta
You can play the game from today until February 13.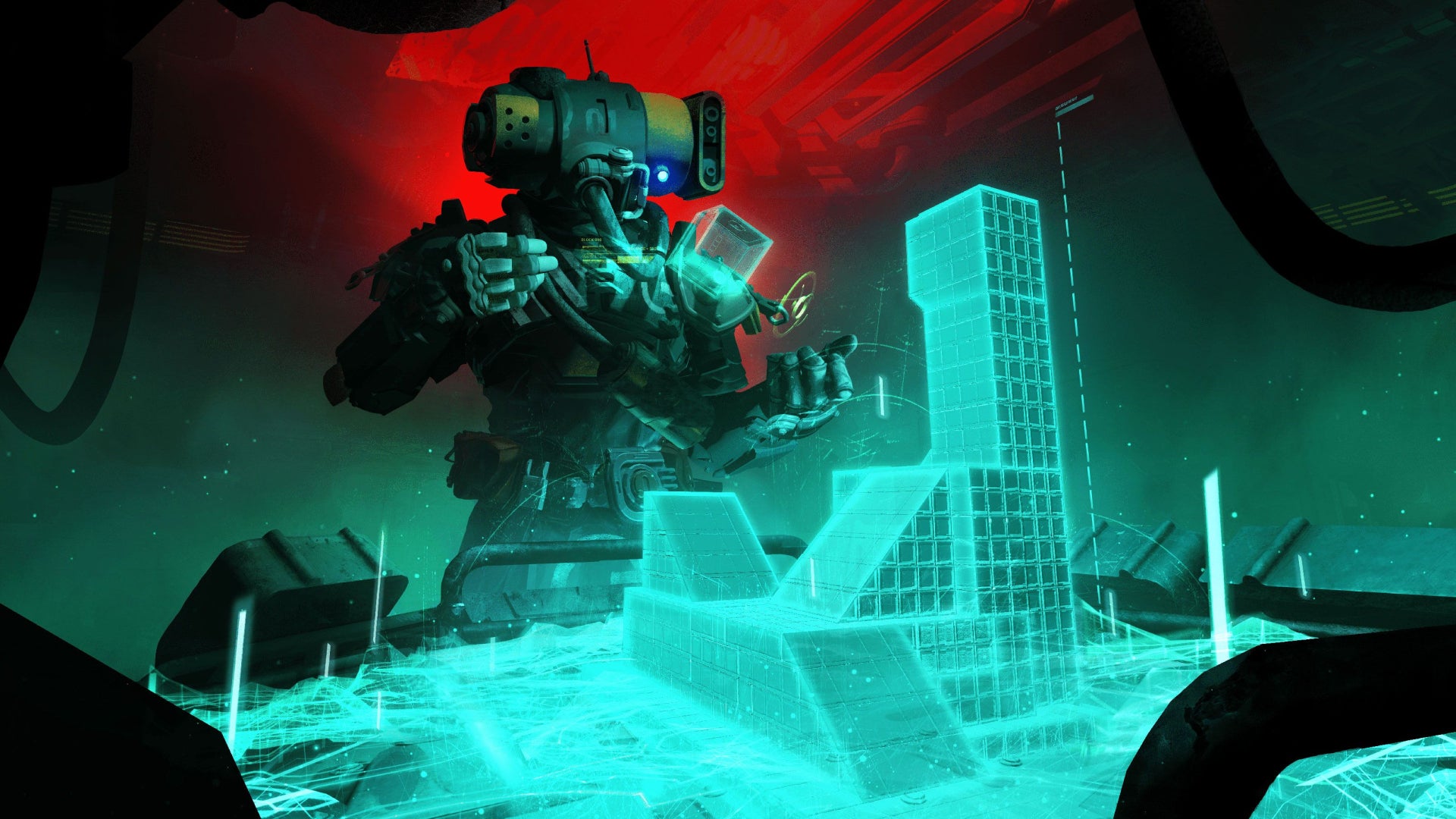 Behaviour Interactive, the team behind the one of the best multiplayer horror games out there — Dead by Daylight — has recently been expanding its roster of games. Most recently, and coming soon, is post-apocalyptic building-and-raiding game, Meet Your Maker.
You can check out the trailer for Meet Your Maker right here.
Meet Your Maker has you become the Custodian of Chimera. This makes you a living experiment, earth's last attempt at survival, in fact. Your job is to both create and destroy as you try to harvest resources and evolve, constructing Outposts and infiltrating those of enemy players to get by.
The charm of Meet Your Maker, at least to me, is the fact that custom content is encouraged. You can create levels upon levels of dubious deathtraps for other players to try, and can also jump into levels designed by them, too. The game is not just about who can raid and build the best, but also on who can actually learn from and outsmart their opponents.
Meet Your Maker reminds me of Halo 3 a fair amount, and all the custom creations borne from The Forge, and if that sounds good to you, you can try the game for free this weekend. Meet Your Maker is currently hosting an open beta test on Steam from today, February 6, until February 13 at 11:59PM ET.
There's no need to register your interest or sign any forms. You can simply head to Meet Your Maker's Steam page and click download, and see what you think of Behaviour Interactive's latest endeavour.
This isn't all that Behaviour Interactive has been up to, either. Just a few months ago, the team released a chaotic party game, Flippin Misfits, for just a few dollars. This game turns the melee brawler formula on its head, quite literally, having you and your team play with physics and gravity while battling it out.
Meet Your Maker is expected to launch on April 4, 2023, for PC via Steam, Xbox One, Xbox Series X/S, PlayStation 4, and PlayStation 5.