How to extract in Dark and Darker
How to get back home with limbs and loot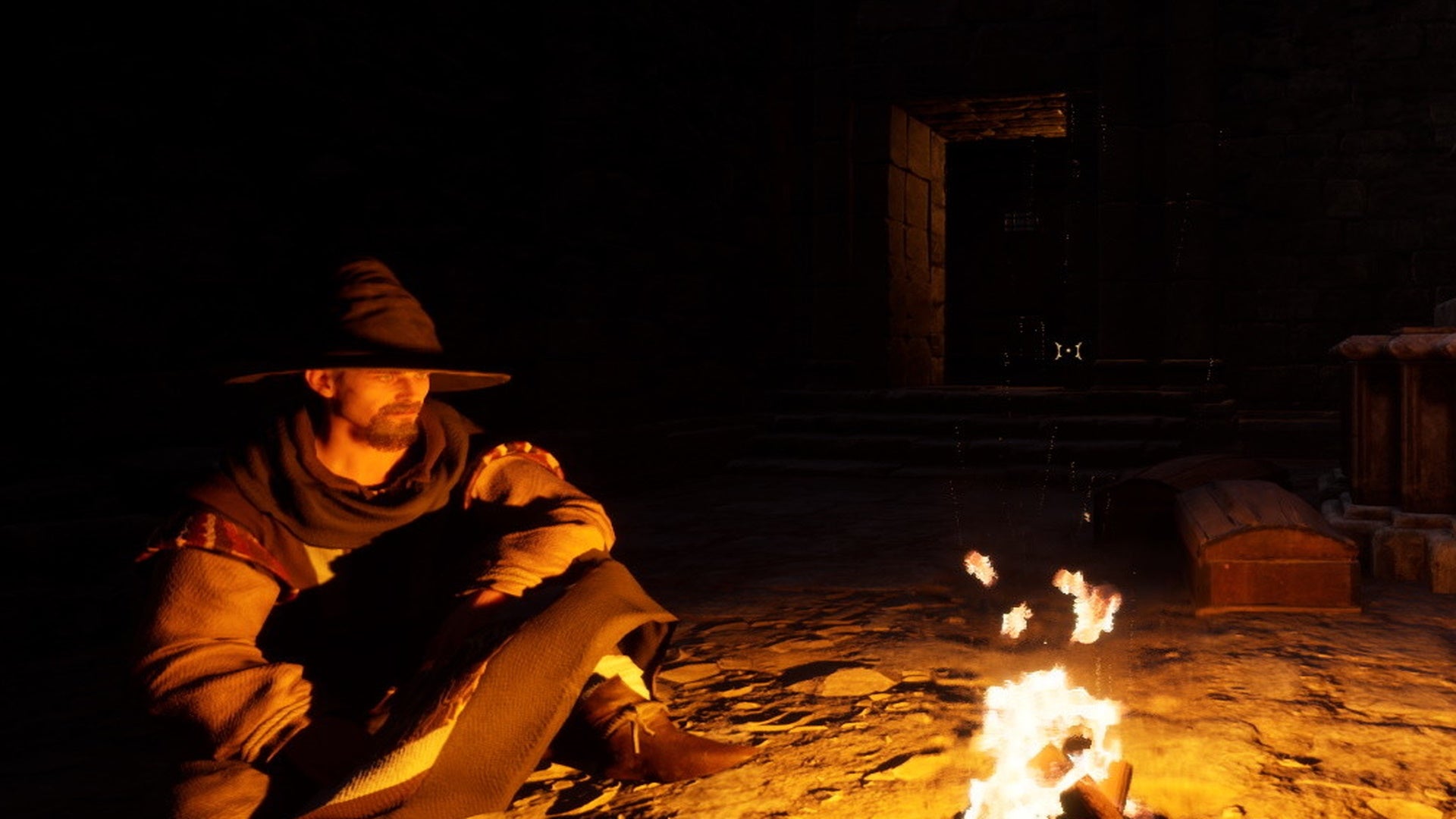 How to extract in Dark and Darker is something you want to learn fast, so you can escape back to safety with all your sweet loot intact.
The problem is, like pretty much everything else in the dungeon-crawler RPG, you're left to figure out how to extract on your own.
Portals are also where you're most likely to encounter an enemy player, so keep your wits about you when you're trying to extract.
How to extract in Dark and Darker
The only reliable way to extract is by finding a portal and interacting with it. Normal portals spawn as vertical stones with blue light emanating from cracks. Walk up to them and press the interact key, and then interact with it again. You'll disappear in a glowing halo of light with all the loot you gathered along the way.
How to find portals in Dark and Darker
Extraction portals spawn at random on whatever floor you're on, and you only have one or two cues that a portal has appeared. The most common one is a sound of grinding stone, so if you're able to, make sure to play with the audio turned up.
There are, so far, no accessibility options to help hearing impaired players recognize when that sound occurs, but you should see a notification pop up on in the upper right portino of the screen alerting you that a portal has appeared.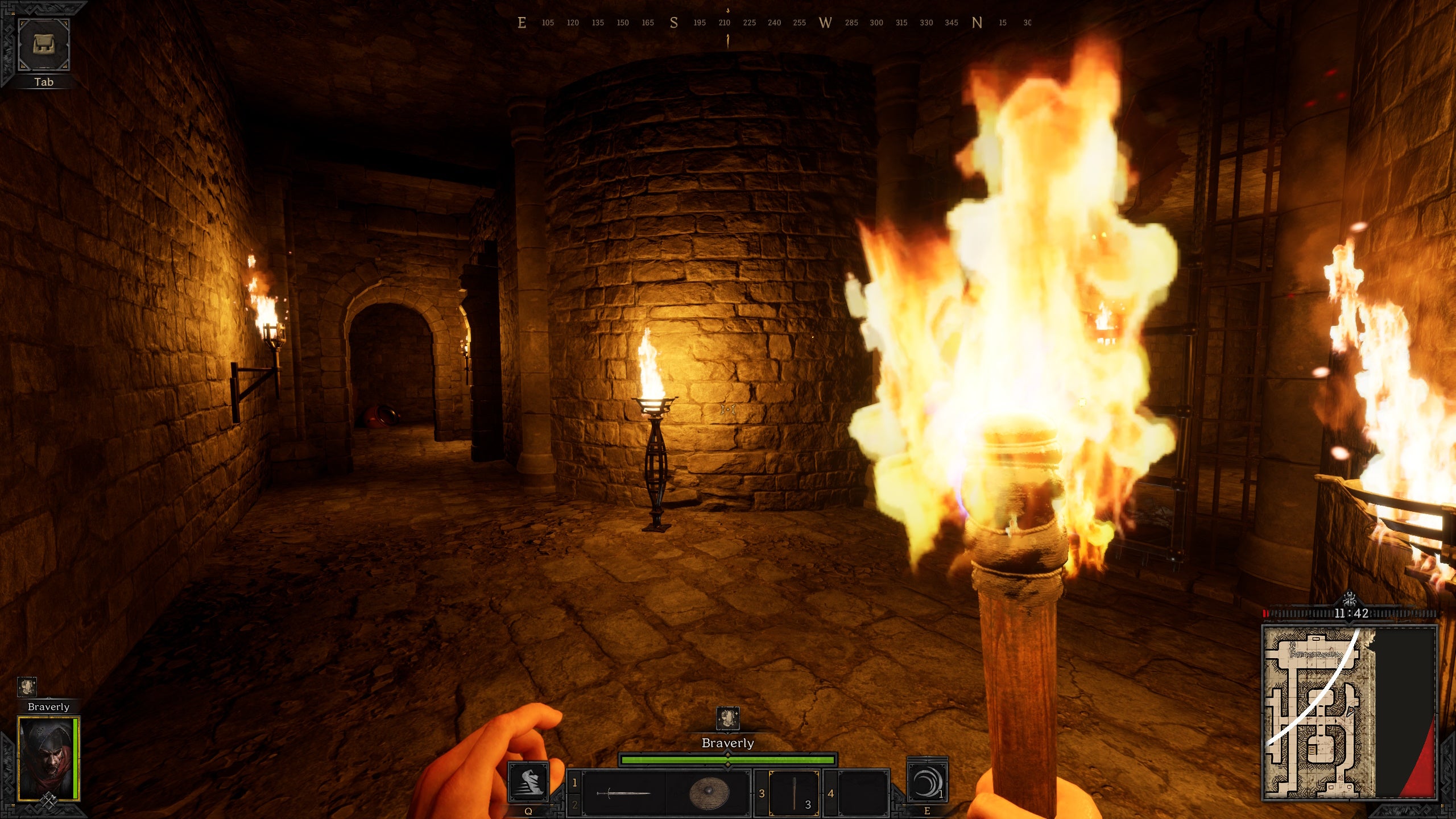 Bear in mind that you aren't the only one to see these alerts or hear the cues. Other players will attempt to escape via portals too, which makes them excellent places either to stalk unsuspecting victims or become a victim yourself. Keep your wits about you, and make sure you've got a spell or strong weapon on hand to deal with any threats that show up.
In every case we've encountered, blue portals are a single-use entity. A portal will vanish after one player uses it to extract, so you'll have to find another one if a rival gets to it before you. Activating a portal doesn't automatically start the extraction process – you have to interact with it after activating it as well – so it's possible to swipe a foe's portal before they can leave.
What are red portals?
Red portals transport you to lower levels in a dungeon. They're excellent for taking risks and grabbing high-level loot, but "risk" is key here. Stronger enemies call the lower levels home, and any other players you find down here will likely have sturdy gear and put up quite a fight. Make sure to consider your current situation, loot, and fighting ability before deciding to use a red portal.
If you're after more help in Dark and Darker, brush up on how to cast spells so your wizards and clerics have a fighting chance in the depths.