Genshin Impact Cor Lapis locations and farm routes
Stone cold classic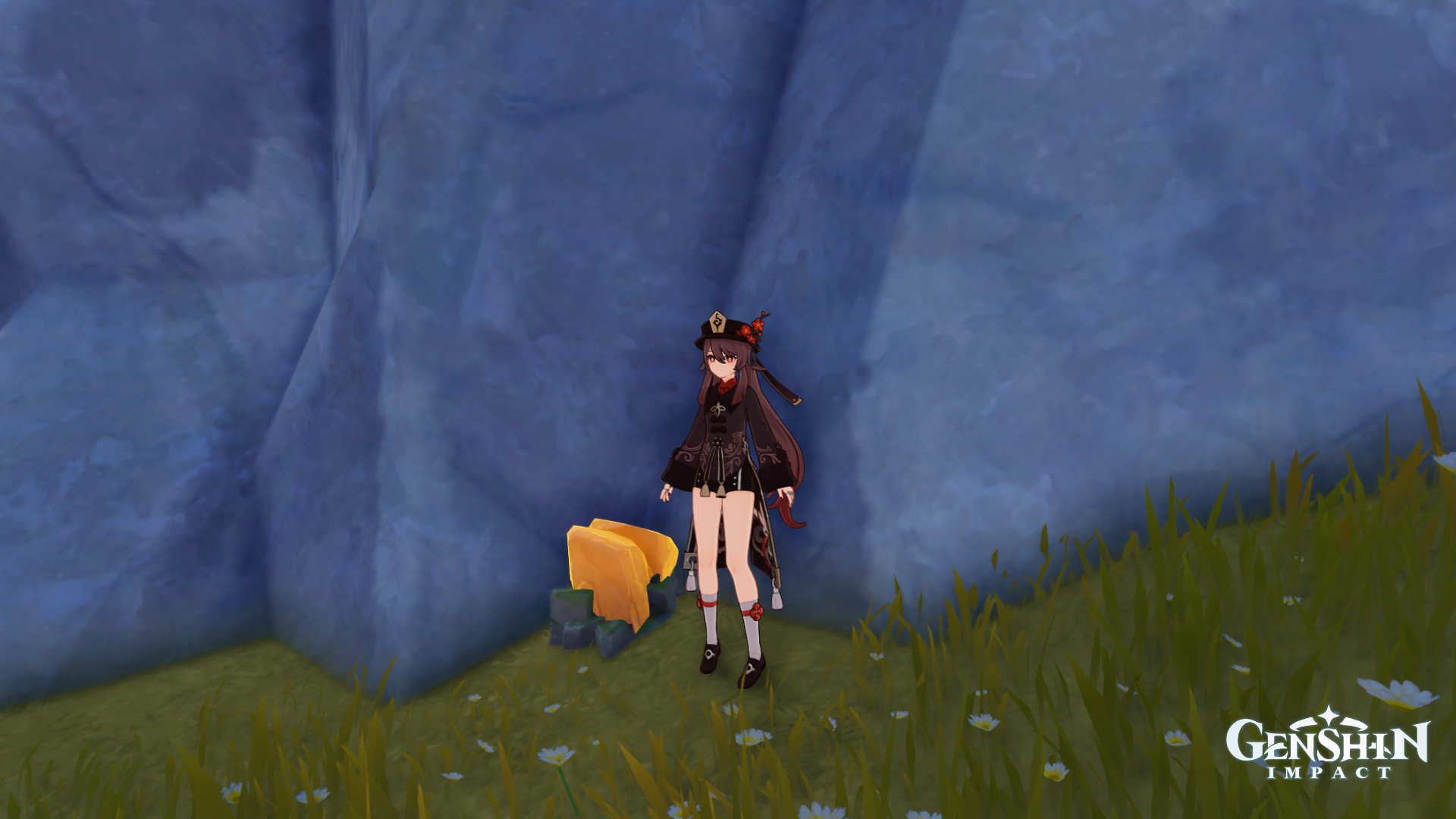 Genshin Impact Cor Lapis locations are comparatively easy to find, but the stone is tough to harvest.
if you're spending time in Liyue or with some of its more notable inhabitants, you'll need plenty of them.
Fortunately, there are over a hundred Cor Lapis Locations in total, although the most efficient Cor Lapis farming routes will take you through central Liyue.
What is Cor Lapis used for in Genshin Impact?
Cor Lapis is an ingredient in several crafting recipes, and it's also a vital character Ascension material for three Liyue heroes: Chongyun, Keqing, and Zhongli. You'll need dozens of the stone chunks to get your chosen character to level 90, but there's plenty of it waiting to be mined across Liyue.
Crafting recipes that call for Cor Lapis include Geo potions, yellow dye for furnishings, the Geoculus Resonance Stone for finding stray Geoculus, and the Geo Treasure Compass, which points out unopened treasure chests.
Like other hard stones, attacking Cor Lapis deposits with Geo or a claymore makes harvesting them much faster and easier.
Genshin Impact Cor Lapis Locations
Cor Lapis is scattered throughout Liuye, and since it's a mined item, you'll almost always find it near rock formations, cliffs, and hills.
Cor Lapis map - Northern Liyue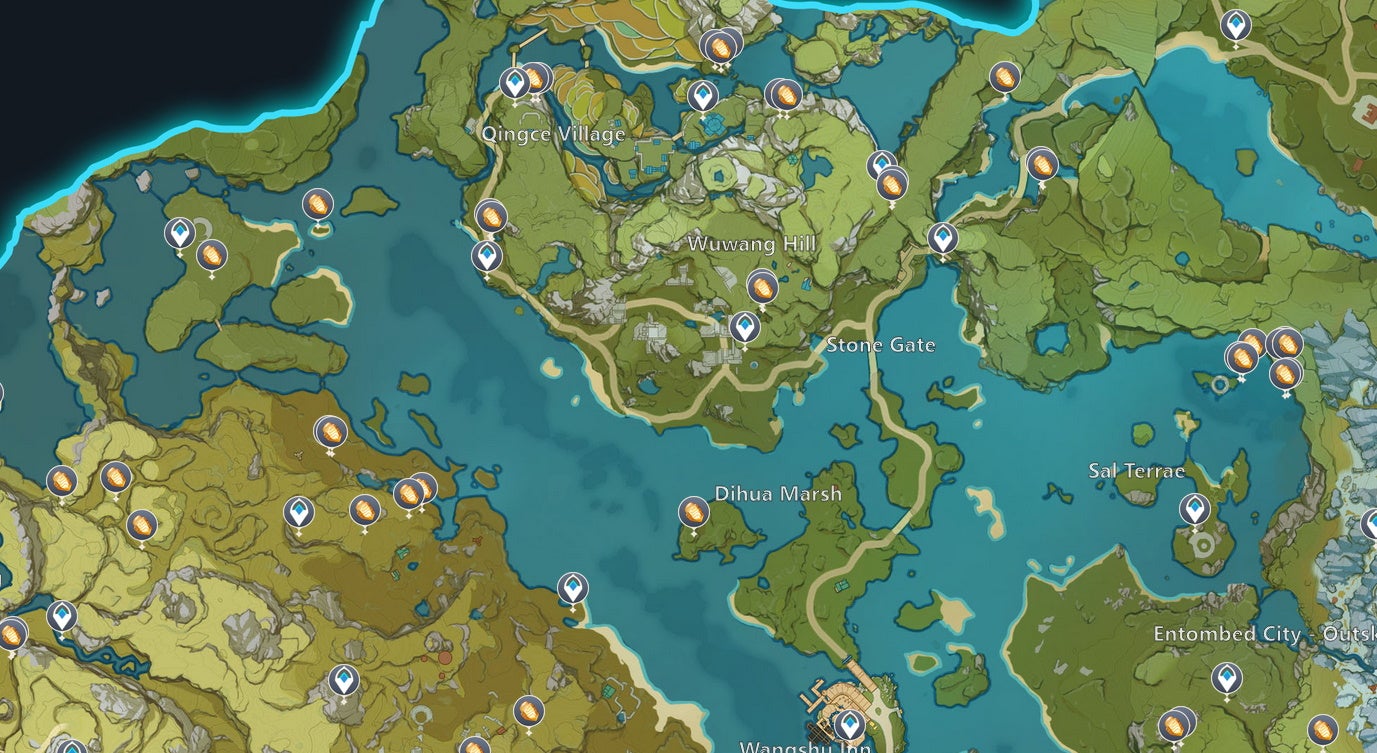 There's not much Cor Lapis in northern Liyue. Most of it is near the Stone Gate, with a few deposits around Wuwang Hill.
Cor Lapis map - Guili Plains and Qingyun Peak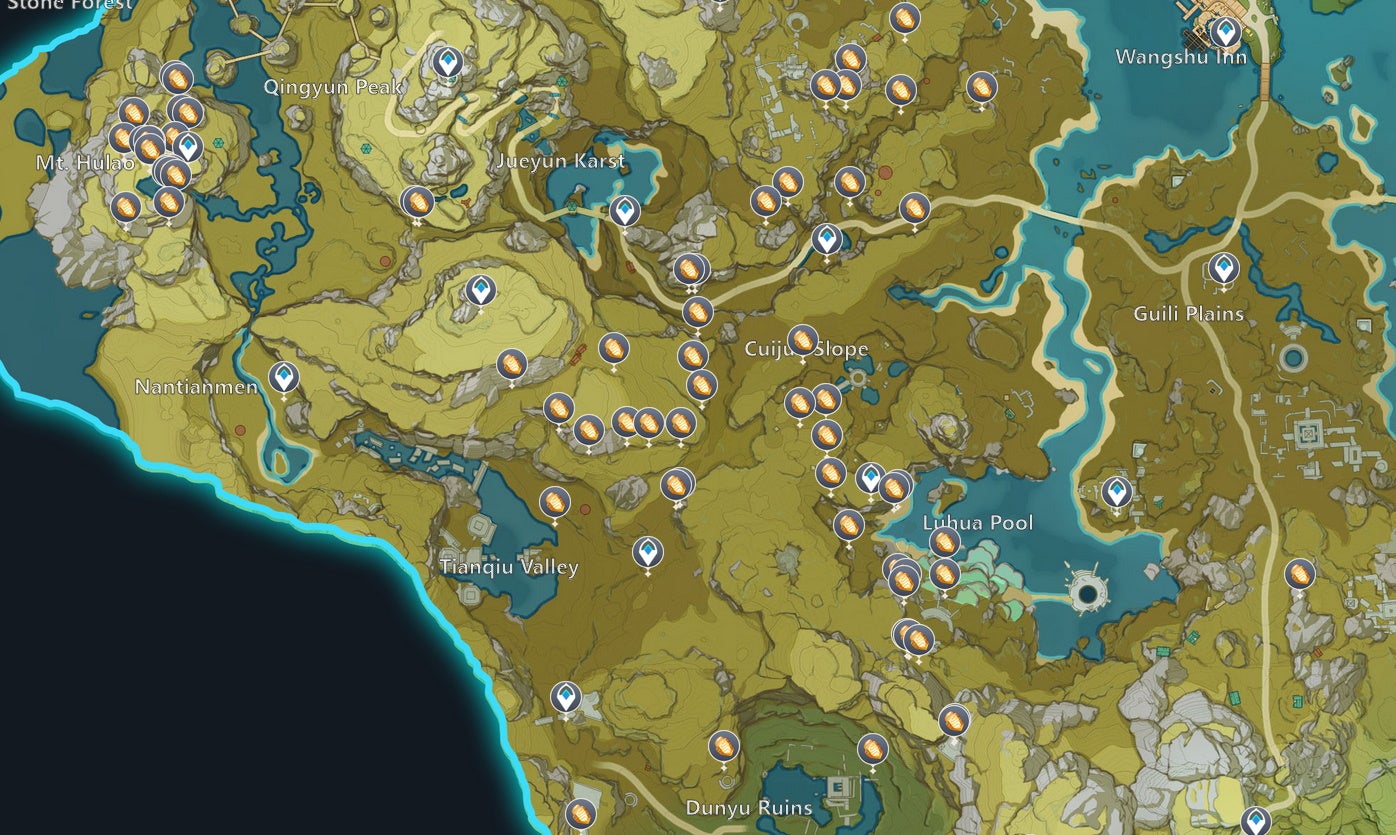 The vast majority of Cor Lapis is in central Liyue. Mt Hulao and Cuije Slope are home to quite a few, with some scattered around southern Liyue, and roughly a dozen in The Chasm.
Cor Lapis map - Southern Liyue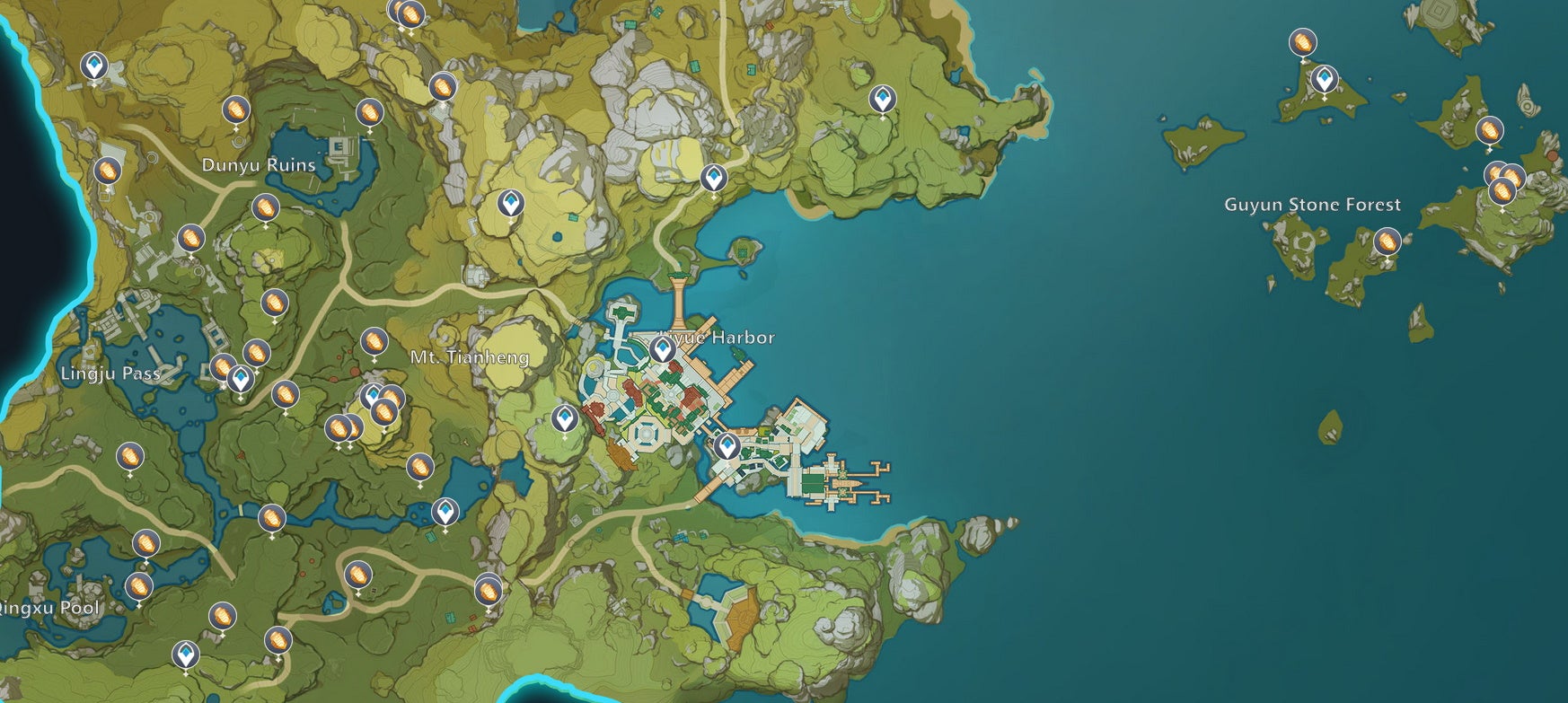 You can also purchase five Cor Lapis from Changshun in Liyue Harbor. The usual three-day reset time for local specialties applies here as well, so it's not the most efficient way of gathering.
Genshin Impact Cor Lapis farming routes
Most Cor Lapis deposits are conveniently located around or near a teleport waypoint, so while there may be some climbing involved, you can typically get to most of the rocks without much trouble.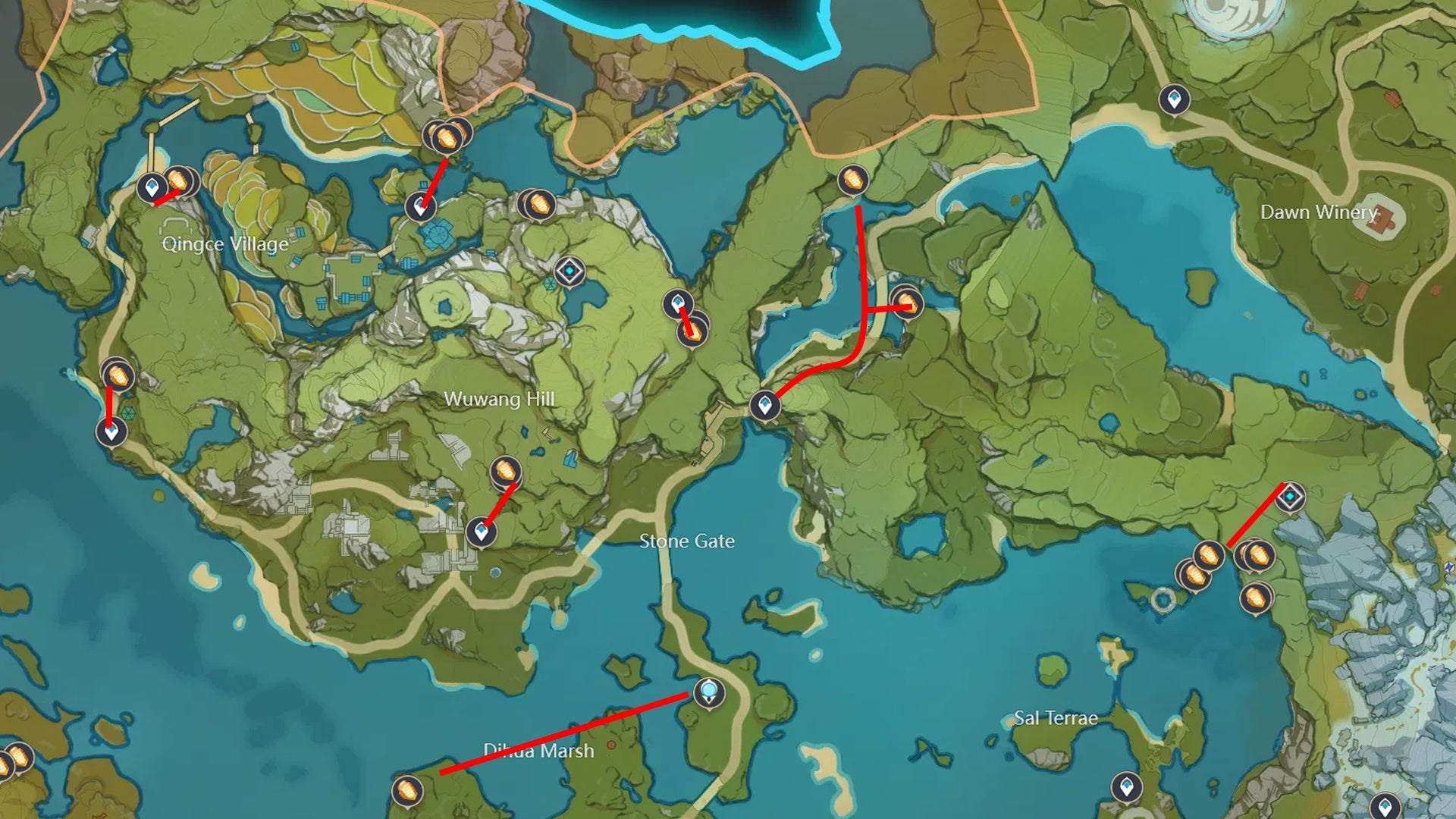 The trickiest cluster here is the one north of the Stone Gate area, since it takes a bit of trekking to get to. Make sure you have some stamina-restoring items on hand so you can get there quickly.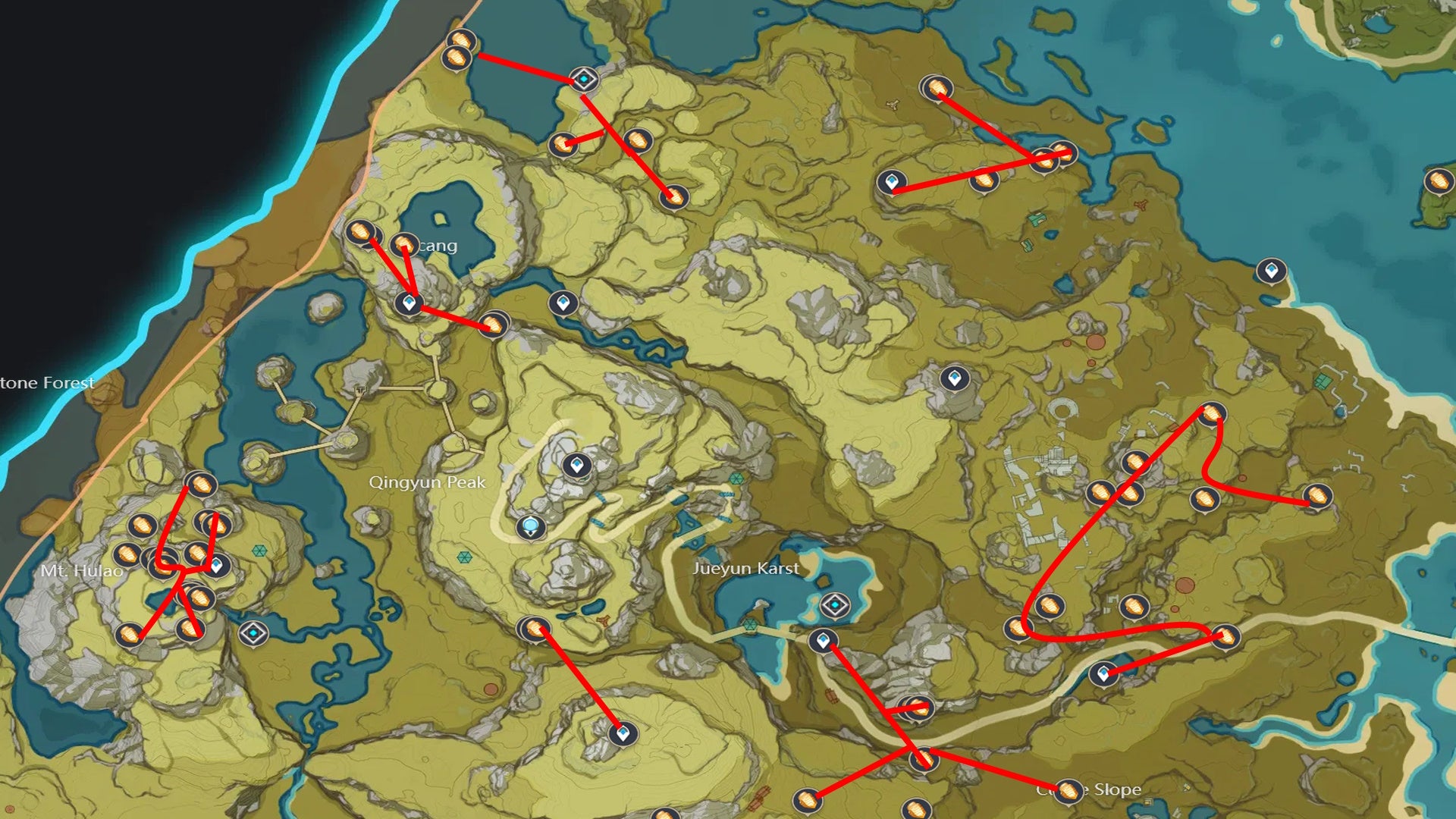 Southern Liyue takes a bit longer, just because the stones are more scattered, but there's still a waypoint for every major cluster.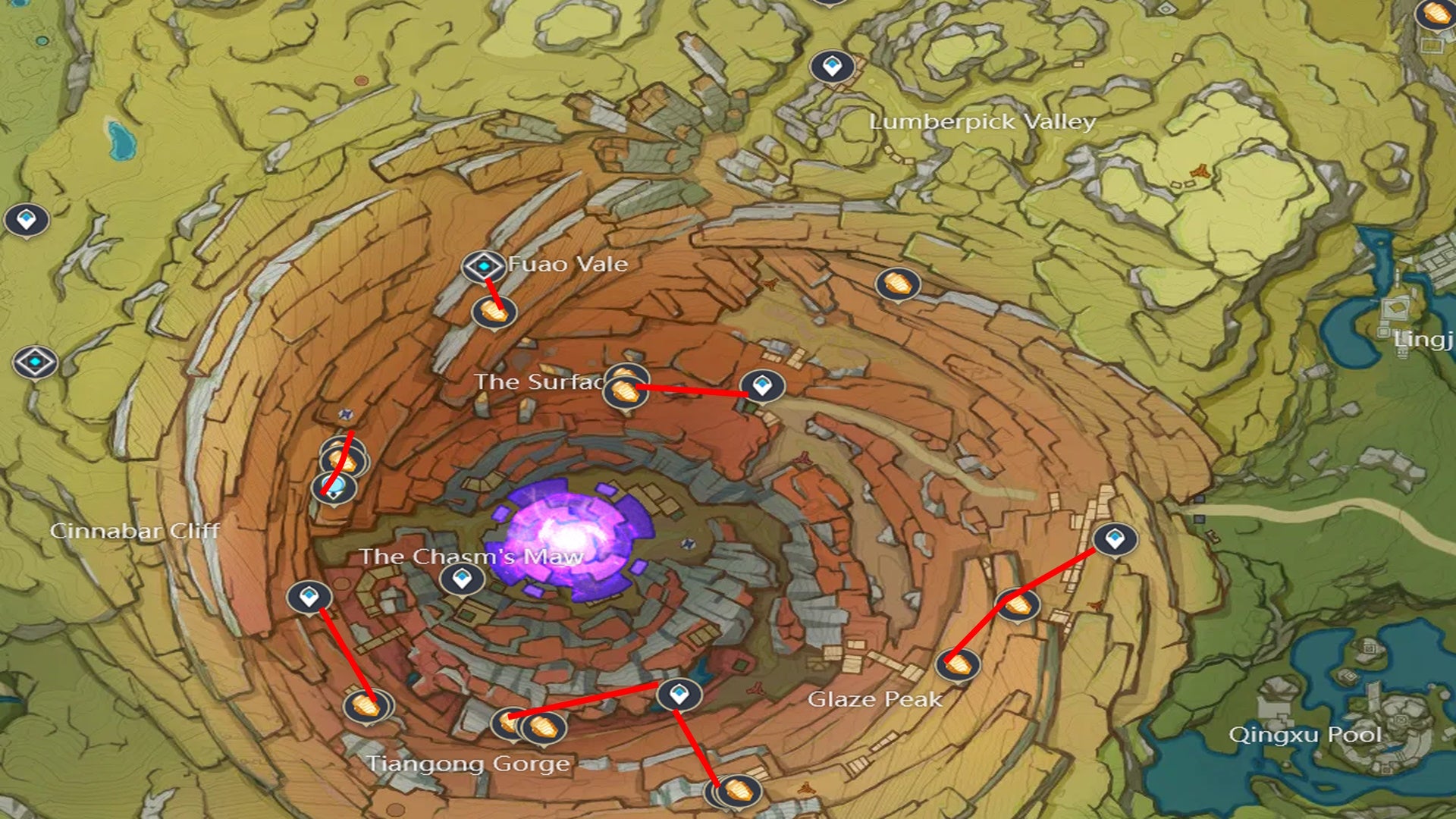 And the same is true for the Chasm.
This area is where you'll find most of Liyue's special stone. It might look overwhelming, with so many to harvest, but if you take them in chunks with a waypoint at the center, the process isn't too difficult.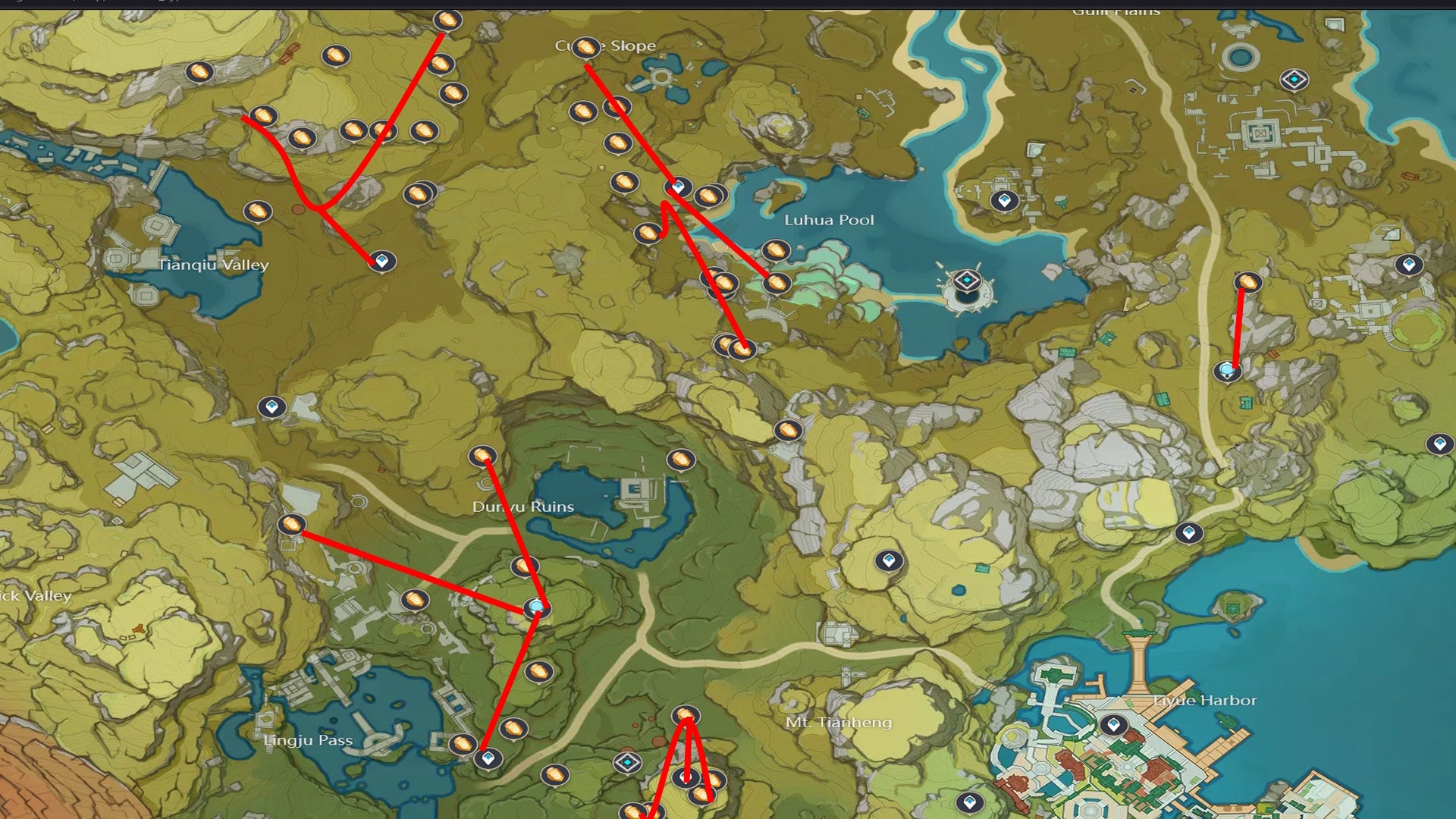 The Wuwang Hill and Stone Forest Cor Lapis are spread much further, so leave these for later if you still need more.
If you're saving up for future Genshin Impact banners, make sure to check out our up-do-date list of Genshin Impact codes for some free Primogems.