Game Pass is home to an indie gem that does magic brilliantly
If you want a game that celebrates all the good things about the world of magic in a pleasing, understated way, check out Potion Craft: Alchemist Simulator.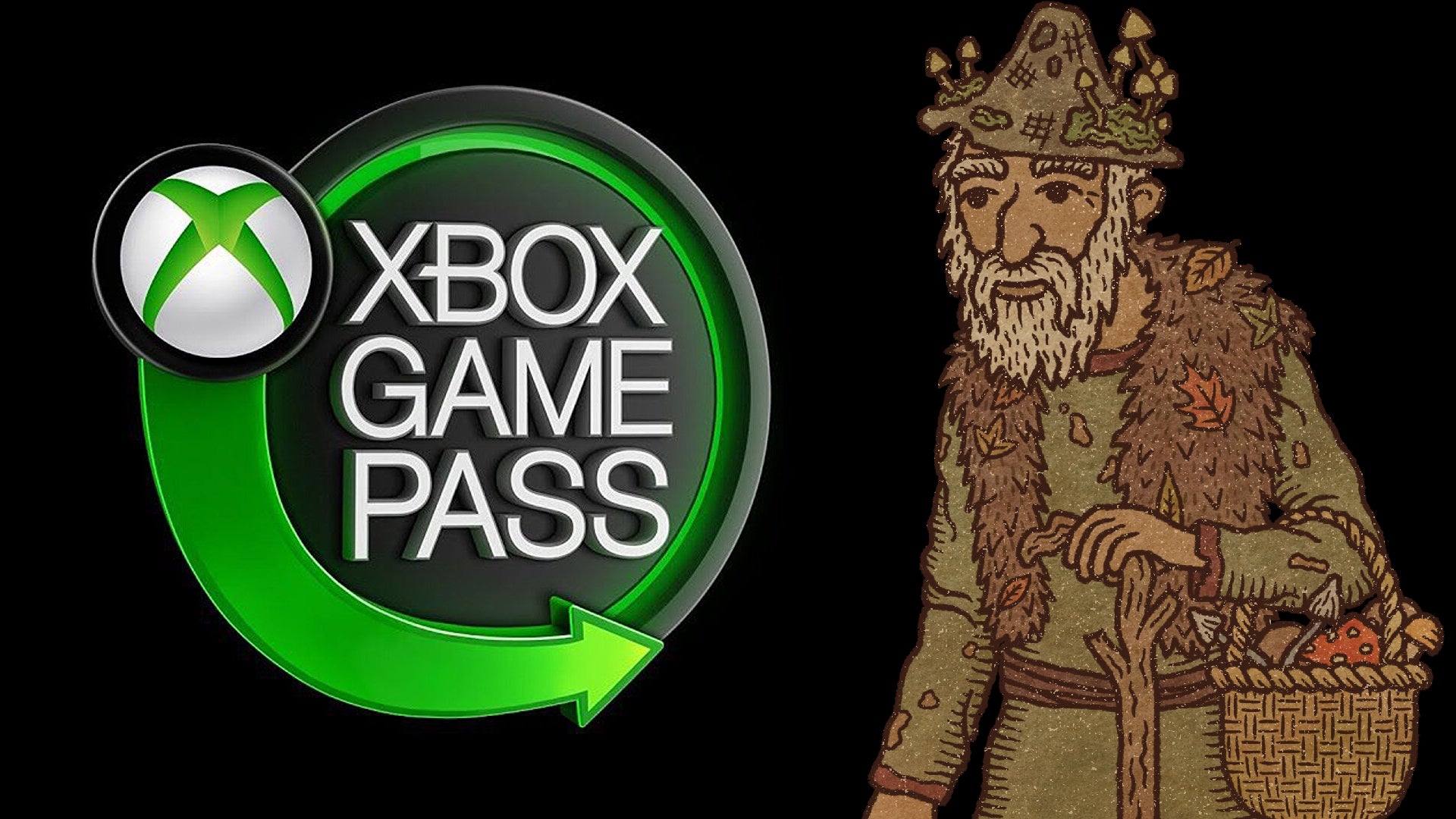 There's an old adage that suggests if you're sad and you feel disconnected with the world, what you need to do is 'work with your hands'. Cooking, gardening, whittling, drawing – do something that gets those digits moving and unclogs whatever it is keeping the serotonin from your brain. I think the old proverb is supposed to mean being actually dextrous and getting your fingers working, but there's something to be said about the simulated aspect of that, too… and that's why I love Potion Craft: Alchemist Simulator.
This simplistic hidden gem, available now on Game Pass for consoles and PC, isn't a game for everyone. It doesn't feature much challenge, it's very light on UI, and you don't really need to switch your brain on for it either. But it is a good example of how simple buyswork can keep you entertained, and keep your mind ticking over when you're working through other stresses in your life.
Potion Craft: Alchemist Simulator does precisely what it says on the tin; you are an alchemist that harvests ingredients from your garden, grinds up herbs, mixes and matches your botanicals, and sells the result. Throw in some bartering and light shopkeeping duties, and you've got the measure of this pleasant, bucolic world.
Though the game progresses one day at a time, you're invited to take your time in this game – harvesting, mixing, and selling to the beat of your own drum. I imagine being an alchemist to be a fairly stressful job – the sort of thing where most of your peers are missing fingers, have singed eyebrows, or occasionally turn up with green skin, or something – but this game chooses to show the profession in a much more low-stress light.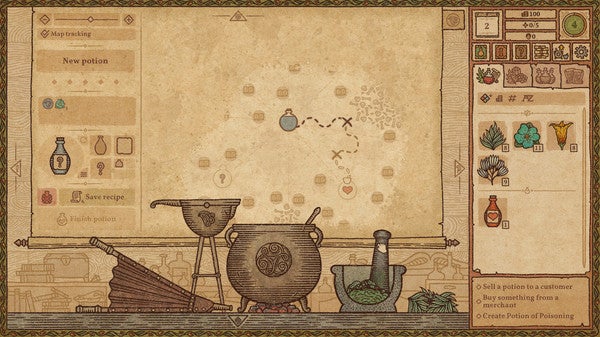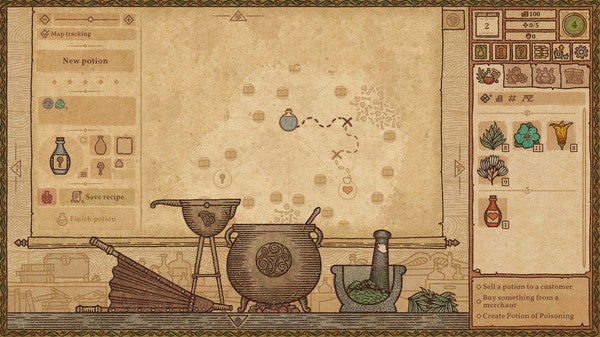 If you're set on mastering that invisibility brew, for example, there's no real punishment for not doing so in the first couple of attempts. In fact, in trying to guide your cursor towards the icon with all your ingredients in tow, you might actually find you create something else entirely – a happy little accident, as one perma-permed painter may once have said. That's the real allure of Potion Craft, to me: it celebrates your mistakes, and revels in the imperfections of the craft.
Even aggravating a customer and getting them to pay well over the odds for a Potion of Lead Skin will still work out well, in the end. You may take a hit to your repetition, sure, but that's nothing you can't recover from by peddling your wares at just under the recommended retail price another day down the line. You can fumble the creation of an advanced potion and ruin a brace of your best herbs – but so what? They'll always grow back!
Even accidentally spaffing all your potions on some complex alchemical contraption that won't work properly until later in the game is a good play, because – at the root of it all – you're still making progress. It may feel like you're merely moving an icon around a board and delicately adding water to your emulsions as you go, but really you're balancing deeply layered and complex chemical reactions, and mastering an ancient craft. You've just got to use your imagination.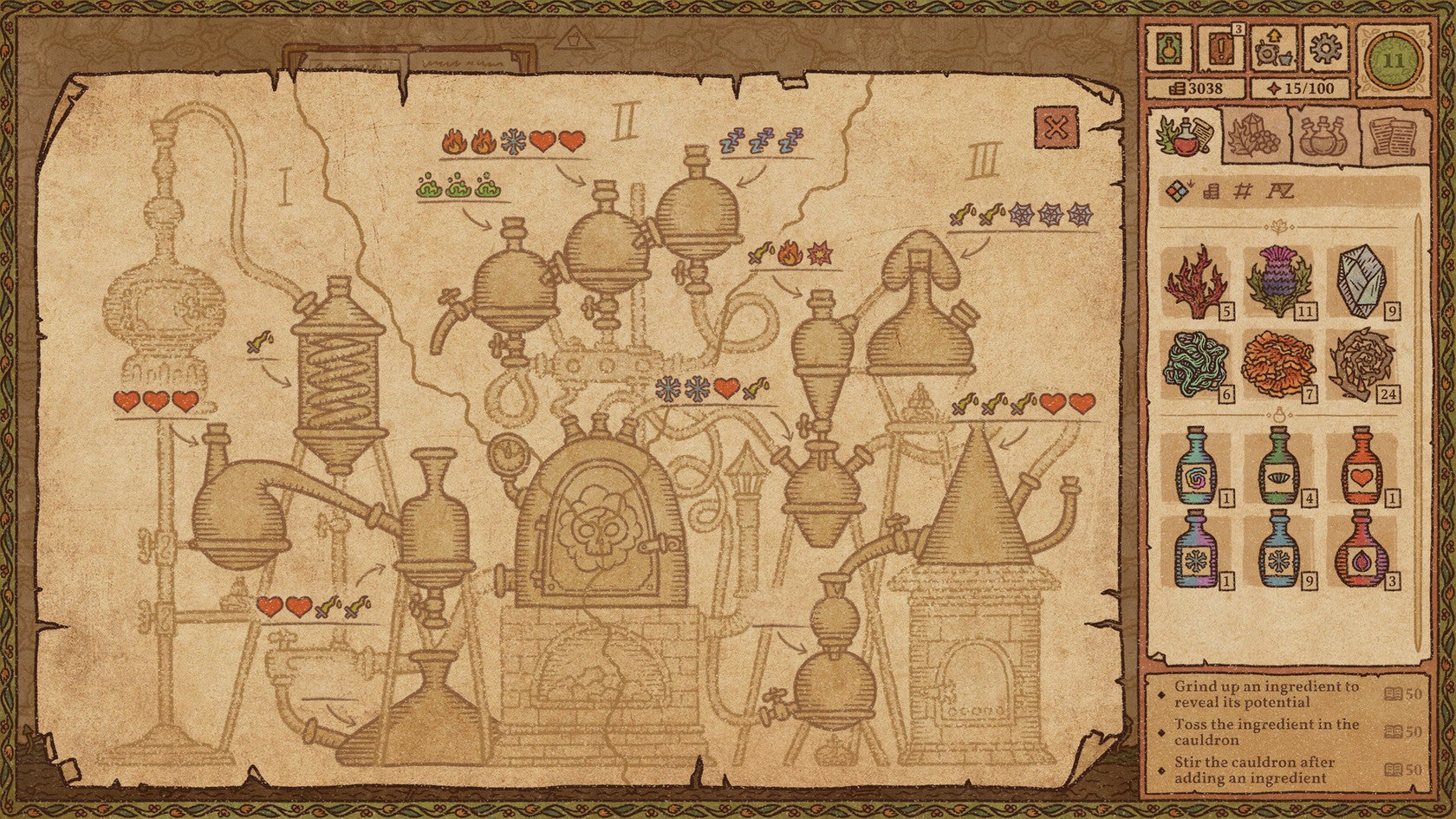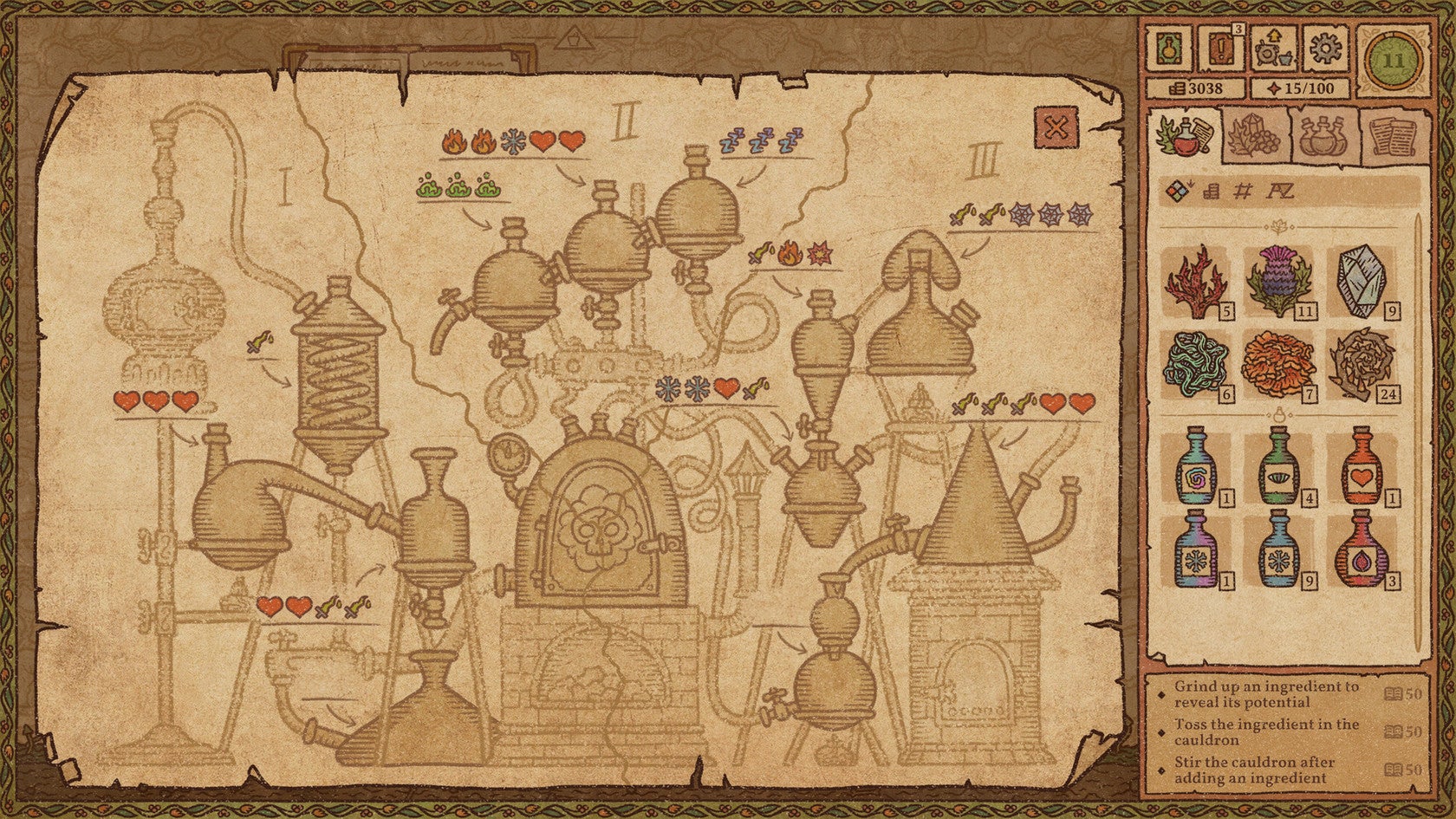 Getting your head around what pushing your ingredients through a pestle and mortar does to them, what the difference is between a water and oil base, and what each different root, herb, mushroom, or leaf does to your mixture is a slow, easy-going jaunt through one of the lesser-explored areas of magic in gaming.
Potion Craft: Alchemist Simulator may be a simple game on the surface, but there's an unctuous depth to it, with complex notes and some real depth for anything that wants to find them. Unproblematic in its realisation, and compelling in its execution, this is the perfect little game for anyone that wants to dig into some pleasant, wholesome magical fantasy in February 2023.
---
Potion Craft: Alchemist Simulator is on Xbox Game Pass for consoles and PC now. It is also available on PlayStation 5, PlayStation 4, and Nintendo Switch.