Everspace 2 gets April release date, but won't launch on Xbox One or PS4
Those of us who patiently await the complete build of Everspace 2 have good news to celebrate, and some bad news.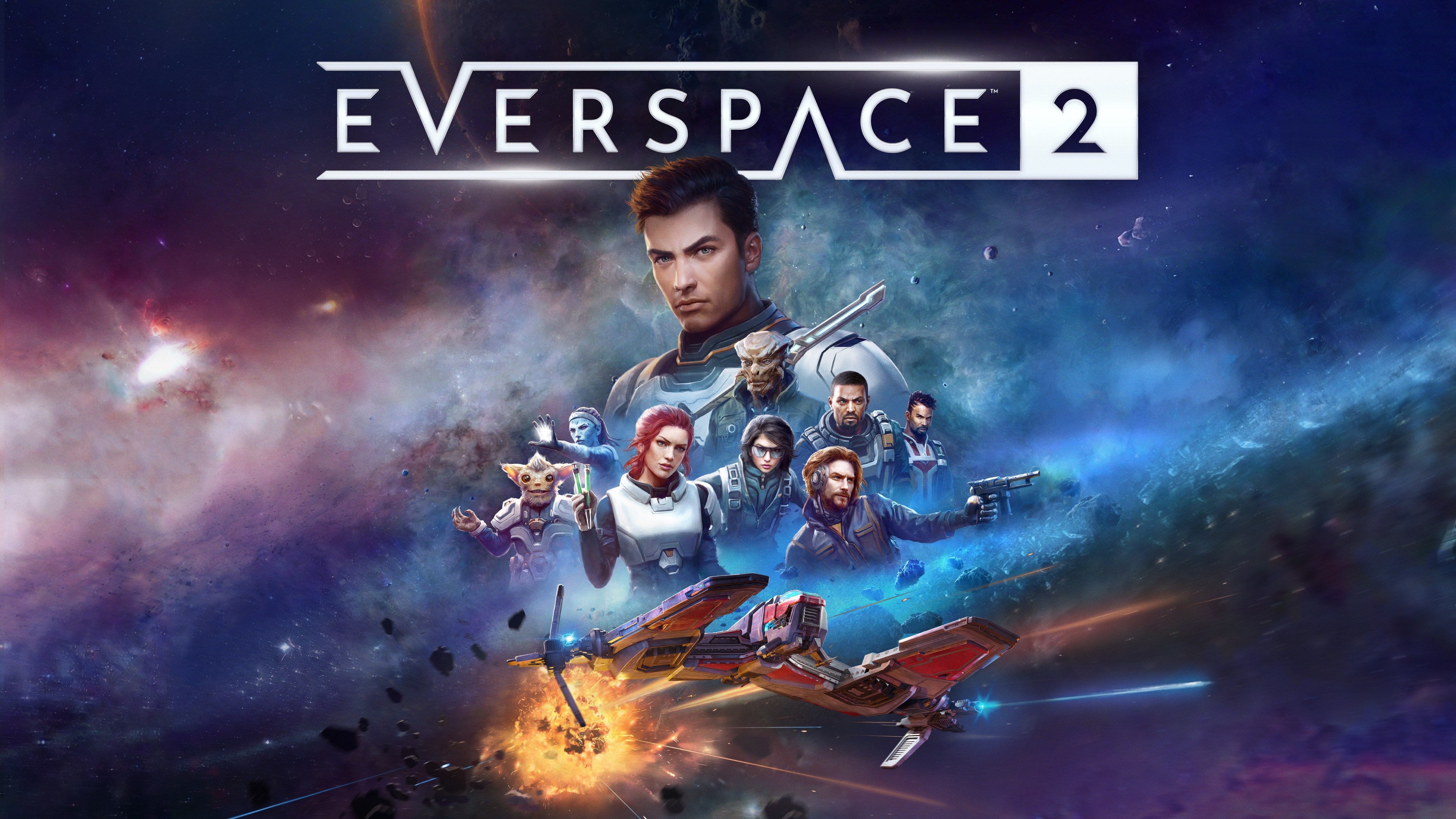 Everspace 2, the single-player space shooter epic from Rockfish, is finally approaching its full release. The developer announced today that the game will be leaving early access on April 6. This milestone arrives after over two years of active development, which saw the release six major content updates.
The final big update will include more enemies, equipment types, challenges, and add more polish to the game's cinematics. It's also bringing one more companion and a whole new star system to explore.
Everspace 2 will arrive on consoles, but that's only limited to PlayStation 5, and Xbox Series X/S. You can expect them to release in the summer, but those hoping to play the game on PS4 and Xbox One will be disappointed to learn that those versions have been cancelled.
"Our vision for Everspace 2 has taken us beyond the limitations of previous generation consoles," explained Rockfish CEO Michael Schade.
"Our team has spent a significant amount of time trying to create an experience that would satisfy our fans on Xbox One and PlayStation 4, but downscaling Everspace 2 to those platforms does not hit the level of quality that we want to deliver," he added.
Considering part of the budget for Everspace 2 came through crowdfunding, Rockfish said it will be in touch with Kickstarter backers who specifically pledged for the last-gen versions. Backers can instead get copies for PS5 and Xbox Series X/S, or a refund in case they don't have access to those platforms.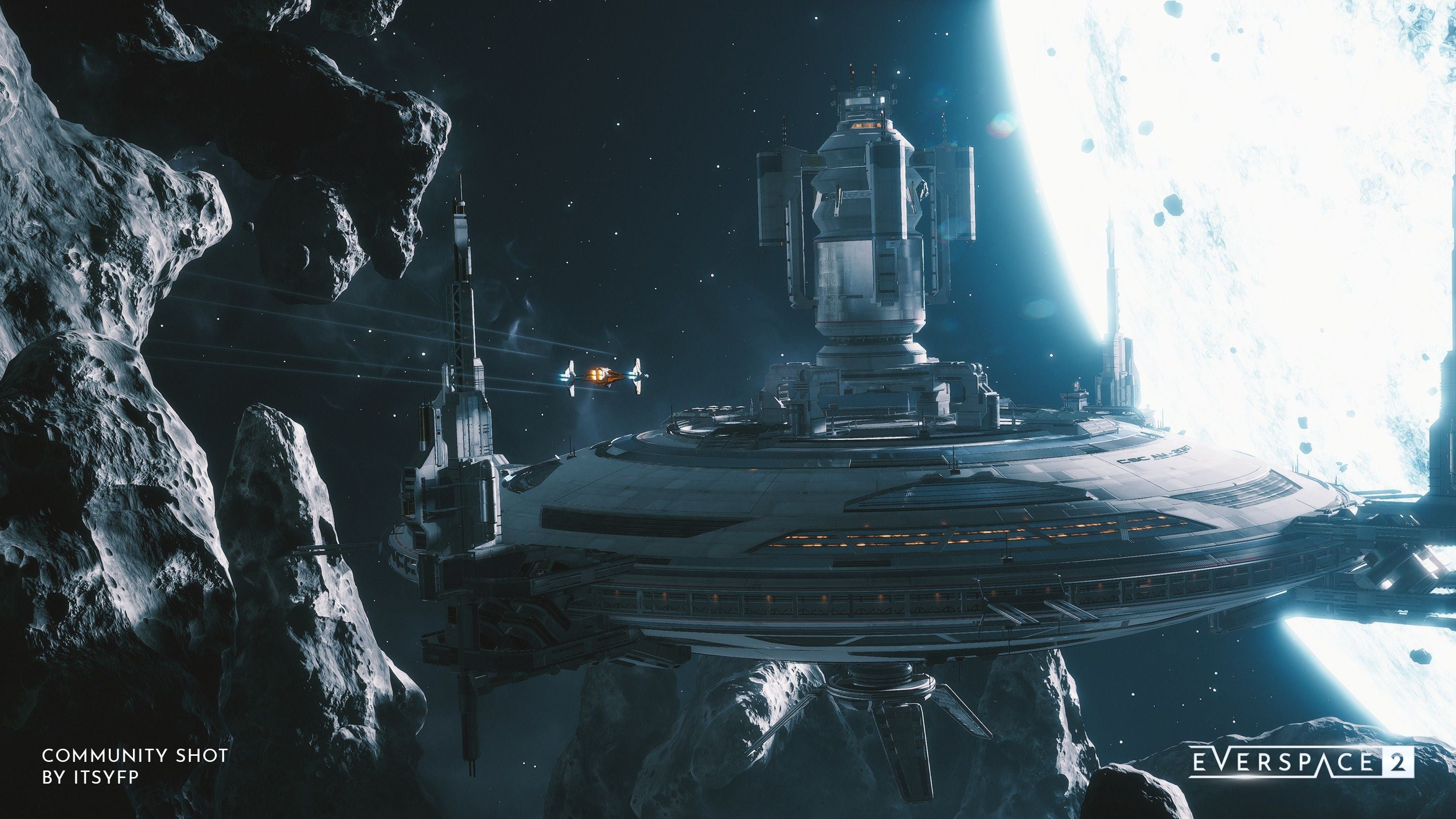 Even back in 2021, I was very impressed with Everspace 2. It's grown considerably since, but it remains the closest thing we have to a modern Freelancer.
Finally, to reflect all the content that's been added to the game thus far, Rockfish will be raising the price from $40 to $50, starting February 20. So, if you're eager to play Everspace 2, you may want to grab it on Steam before the price increase, which is where you'll also find a demo. Alternatively, you can also play it on Game Pass.
Beyond that, you can expect more details about the console versions at the launch of the PC version on April 6.