The next Zelda might be a little bit Breath of the Wild Wild West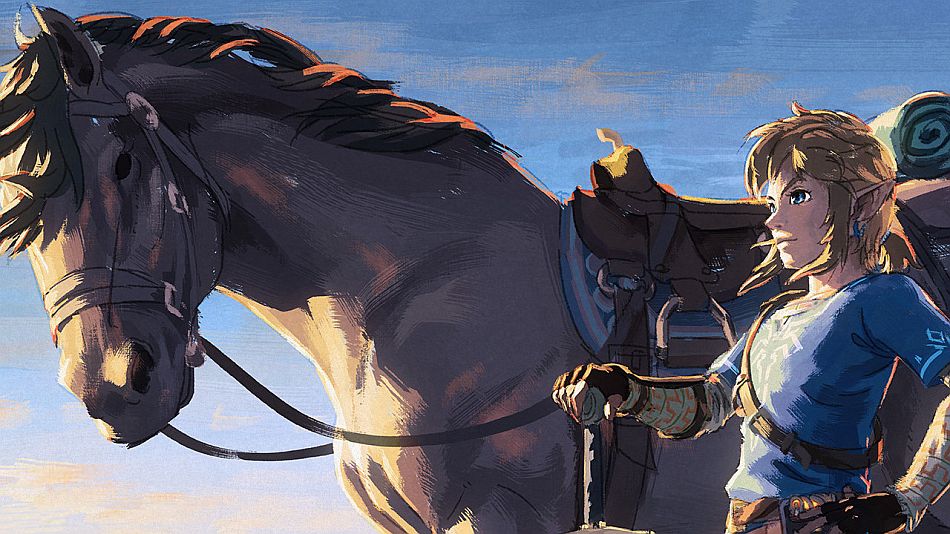 Giddy up, cowboy.
Last night we learned that a Breath of the Wild sequel is real, darker, and in active development.
An interview with IGN also suggested a structural shake-up may be incoming. Producer Eiji Aonuma told the outlet that a certain rootin' tootin' open world hit has been very popular with the team.
"I did hear that a lot of people were playing was Red Dead Redemption 2," said Aonuma.
Breath of the Wild was a significant leap for Nintendo, bringing Zelda away from more staggered adventures to a full open-world. For a first take, most would agree it was a phenomenal success. Taking another stab at that style should only help refine things further.
Of course, back then, there was only really one game that could help inspire a fantastical open-world epic.
"When I was working on Breath of the Wild, the director [Hidemaro Fujibayashi] was playing Skyrim."
The brief glimpse of sequel footage did show a far darker direction for Link. Could out pointy-eared hero start gunning down villagers while lamenting the loss of the Hyrulian Dream and the encroachment of civilisation? Will Link take a solid minute to stumble over and pick up a Korok seed?
Let's wait and see.