A video game has won a Grammy for the first time, and it was DLC
Congrats to Assassin's Creed Valhalla, a game that came out in 2020.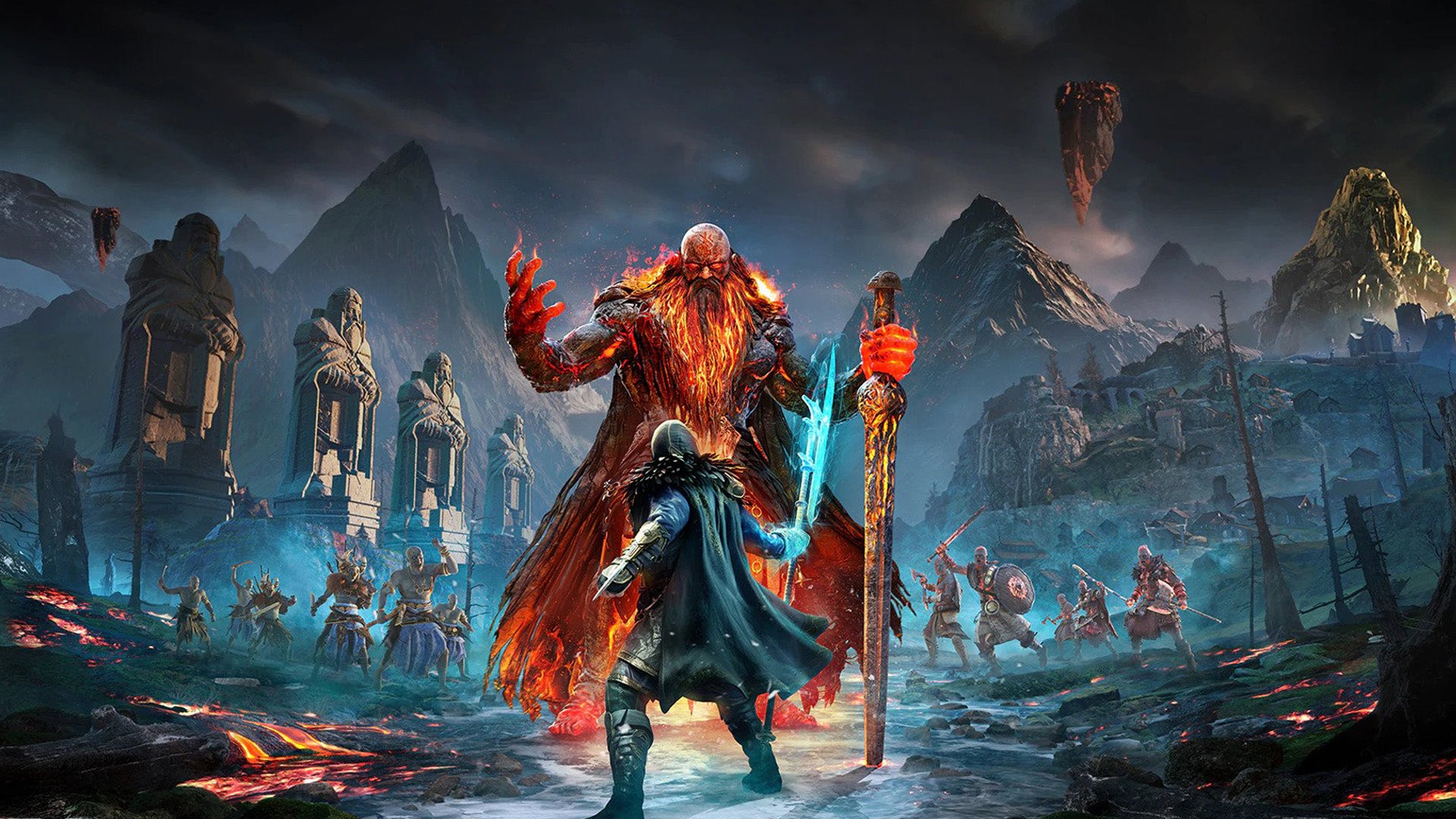 The Grammys made history last night, if you care that much, by giving out its first award just for video game soundtracks.
While games have kind of featured here and there at the Grammys in previous years (Austin Wintory won one for Journey), there hasn't been an award solely dedicated to video games. That's different this year though! And who won the first ever award? Stephanie Economou, for her work on Assassin's Creed Valhalla and its Dawn of Ragnarok expansion. This does come with the asterisk that the presenter, comedian Randy Rainbow, kind of biffed the pronunciation of Valhalla, but hey, an award's an award.
Valhalla (or Valaha) was nominated alongside a suite of other games that just honestly don't make much sense, including the appearance of Wintory once again for Aliens: Fireteam Elite, Richard Jascques for Marvel's Guardians of the Galaxy, Bear McCreary for Call of Duty: Vanguard, and Christopher Tin for Old World.
It's a weird list not just because it seems pretty unrepresentative of the depths of music in the game industry, but because literally only CoD: Vanguard and Marvel's GOTG actually came out within the window of eligibility for this year's Grammys. Valhalla also came out in 2020, though Dawn of Ragnarok did come out last year, so we'll cut it some slack.
Still, Economou's acceptance speech was quite nice, as she did take the time to acknowledge the efforts of those to introduce this award. "I just want to recognise all of the people who fought tirelessly to bring this category of video game music into existence," Economou said. "Thank you for acknowledging and validating the power of video game music, this is truly such an honour."
In terms of what's next for Ubisoft, it sounds like Far Cry 7 and a Far Cry multiplayer game are in the works, neither of which sounds particularly surprising.